Children and youth
Are you wondering how many playdates and playmates a child can now have? Read more about kids' birthday parties, children's leisure time and spending time with grandparents.
Children and the coronavirus
Children in primary school and younger are less affected by the coronavirus than grown-ups. If they do turn ill, they typically experience a mild form of the COVID-19 disease with mild and transient symptoms. It is primarily children (and adults) with symptoms that are contagious, with the highest risk of transmission at onset and one-to-two days prior to the symptoms appearing. As children display symptoms to a lesser degree than adults, they also seem to transmit the disease to others to a lesser extent.
The Government presents relevant information for parents (in Norwegian).
Children and youth in risk groups
Both national and international experience show that children to a lesser extent than adults develop an illness due to the coronavirus, and there is seldom a need for hospitalization. This also applies to children with chronic diseases. There is little evidence to suggest that the risk of developing a serious illness from COVID-19 is higher for these children compared to healthy children.
On a global level there are very few reports of children with COVID-19 who have died, and very rarely for healthy children.
Some children with a serious disease may be more vulnerable. In these cases, kindergarten and school adaptations can be considered. This primarily applies to children with rare and serious underlying medical conditions. For more information about these groups and COVID-19 in children and youth, visit:
Events and kids' birthday parties
The general recommendation at a national level is that we should now avoid receiving guests in private homes. The recommendation is valid through January 19th. This does not however apply to kindergarten or primary school cohorts.
Please note that your local municipality may have implemented additional local rules. Check the website of the local municipality.
Leisure time and social life for young people
We should all limit the number of people we are in contact with in person. You should not have more than a maximum of 5 guests visiting in addition to those who are part of your own household. You should also be able to keep a distance to those who are not part of your own household.
Your boyfriend/girlfriend can be considered part of the household
Meeting up outdoors is recommended. Feel free to find alternative ways of staying in touch - via social media channels or maybe give your friend a call.
Leisure time and social life for children
Children in the same cohort in kindergarten or primary school can go visit each other and are exempt from the recommendation on a maximum of five guests. It is still important that both children, young people and adults limit the number of people with whom we are in close contact.
Leisure and sports activities
Children and young people under the age of 20 can take part in both indoor and outdoor leisure and sports activities as normal. They are also exempt from the recommendation on keeping a distance of one metre when necessary to carry out the activity.
Matches, cups, events etc. should still be postponed, but trainings can be carried out.
Local rules might apply, and you need to familiarize yourself with these. It makes good sense to limit the number of leisure activities if this involves meeting up with others in many different groups.
Recommendations for play and socialising:
Outdoors activities are preferred, rather than indoor activities
Avoid playgrounds where many children meet at the same time
Wash your hands often - both before and after playdates - and maintain good cough etiquette
Avoid shaking hands, hugging and other physical contact
Children and youth with symptoms of a respiratory infection should stay at home and not be with other children or youth outside of the family. This also applies when only mild symptoms are observed.
A child living in two homes after divorce and who shows symptoms of a respiratory infection should preferably stay in one of the homes until all symptoms are gone. The parents are advised to cooperate to ensure the general advice for infection control are followed.
Children / youth who are in isolation or quarantine at home should avoid contact with other children / youth outside the household.
Being with grandparents
Grandparents can have children and grandchildren visit. You should not have more than 5 guests in addition to those who are part of your own household. You should also be able to keep a distance to those who are not part of your own household.
There are two exceptions to this recommendation:
If all guests belong to the same household, you can have them all visit.
If all guest are from the same cohort at school (primary school level) or kindergarten.
For necessary health care services at home or when visiting persons in their last stages of life.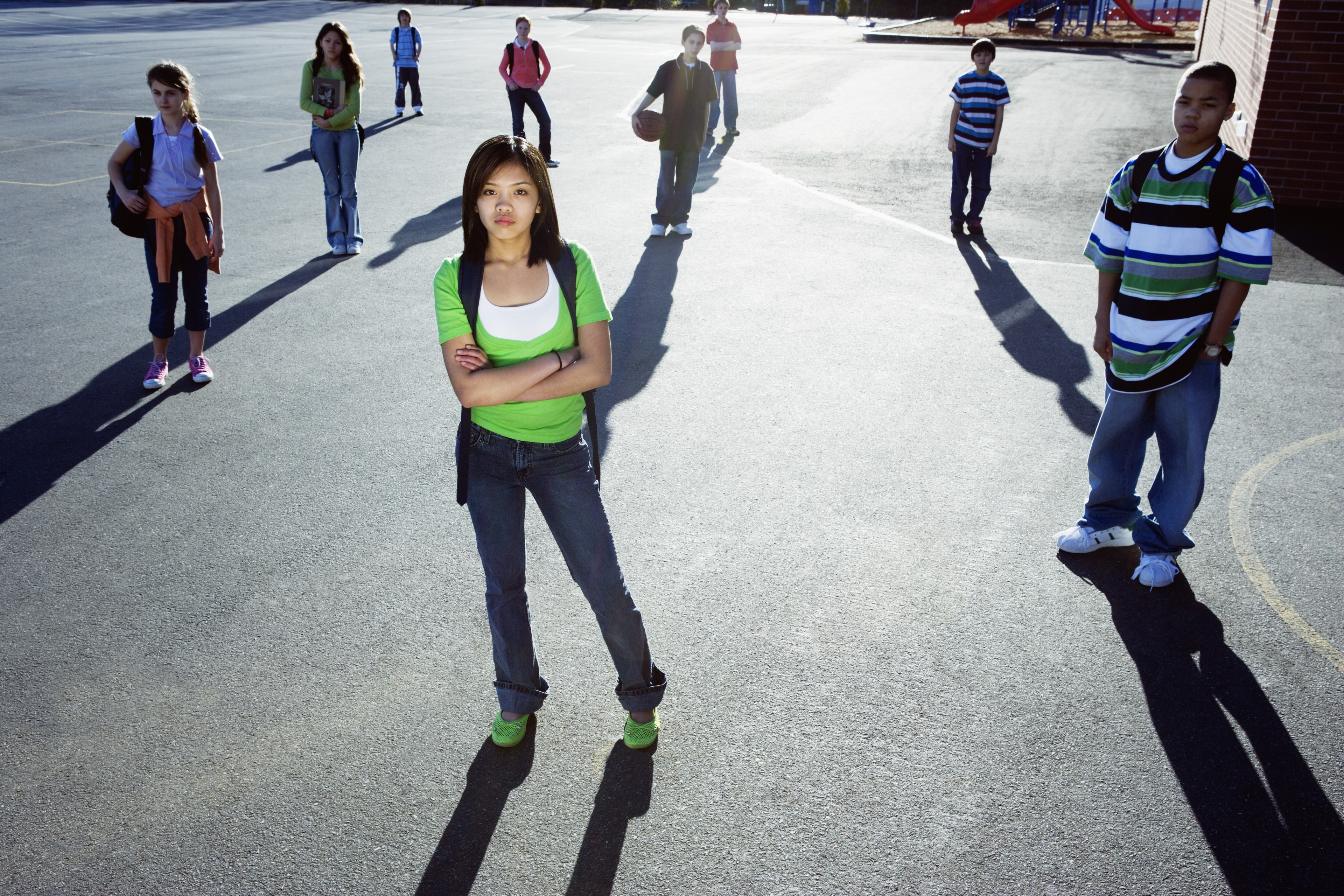 Schools, kindergartens and higher education
What applies to kindergarten and school at present? Can I go study abroad for one semester?
Illustration: Johnér