Local measures
What measures to implement in order to best handle the corona situation in Norway is continuously assess by the authorities. Local outbreaks might necessitate stricter measures in some municipalities.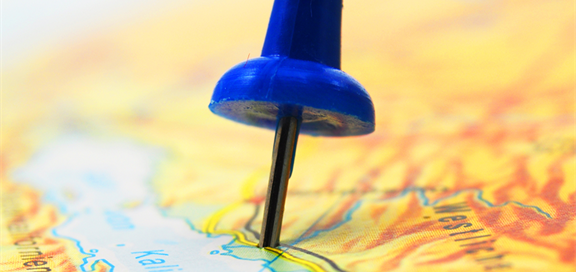 Local infectious outbreaks are handled locally. If necessary, the Norwegian Institute of Public Health (NIPH) will assist the local municipality. The municipality can implement necessary measures to reduce the level of infection in a given area. The local measures might therefore differ from the measures implemented nationally.
If an outbreak is not under control, stricter regional or national measures may be implemented. Which measures that apply in these situations is determined by the government.
The additional measures that might be put in place are essentially the same, regardless of whether they are implemented locally or on a national level. The potential additional measures are listed at regjeringen.no (in Norwegian).
Information on local measures
To find information related to your local municipality, visit the website of your municipality.
If no specific local measures apply in your municipality, the national measures apply. You can read about the national measures here at helsenorge.no.