What measures apply in your local area?
What measures to implement in order to best handle the corona situation in Norway is continuously assess by the authorities. The rules that apply are stricter in areas where there are larger outbreaks.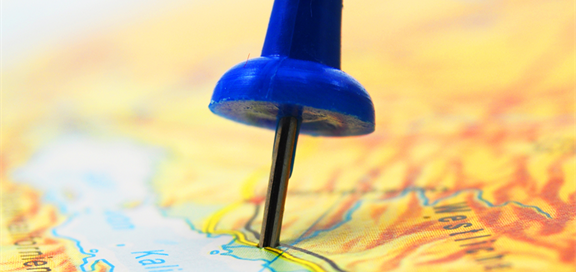 Local infectious outbreaks are handled locally. If necessary, the Norwegian Institute of Public Health (NIPH) will assist the local municipality. The municipality can implement necessary measures to reduce the level of infection in a given area. The local measures might therefore differ from the measures implemented nationally.
To find information related to your local municipality, visit the website of your municipality.
If no specific local measures apply in your municipality, the national measures apply. You can read about the national measures here at helsenorge.
Recommended measures in municipalities with a high level of infection
In the event of a local outbreak, the municipality must consider implementing measures that are stricter than those that apply at a national level as well as additional local measures. The following measures should be considered:
The number of people you are in contact with in a social context should not exceed 10 during a week, not counting household members and cohorts in kindergarten and school.
Mandatory use of face masks at public transport to/from and within the region.
Mandatory use of face masks at a public place indoors such as shops and malls where you cannot keep a distance of one metre to others.
Mandatory use of face masks at indoor venues serving food or alcohol such as restaurants, cafes, bars, pubs, nightclubs etc. This applies to both employees and guests in all situations except when seated at a table.
Admission to bars, pubs and nightclubs after 10 PM prohibited.
More than 20 participants at an indoor event without fixed seats prohibited.
Working from home all / parts of the work week mandatory for employees unless their work tasks require physical attendance.
Digital distance education encouraged for students where this is practically feasible.
The municipalities can introduce additional measures as and when required.