Testing for COVID-19 - should I get tested?
Take the Coronavirus Self-Checker to find out if you should get tested for COVID-19.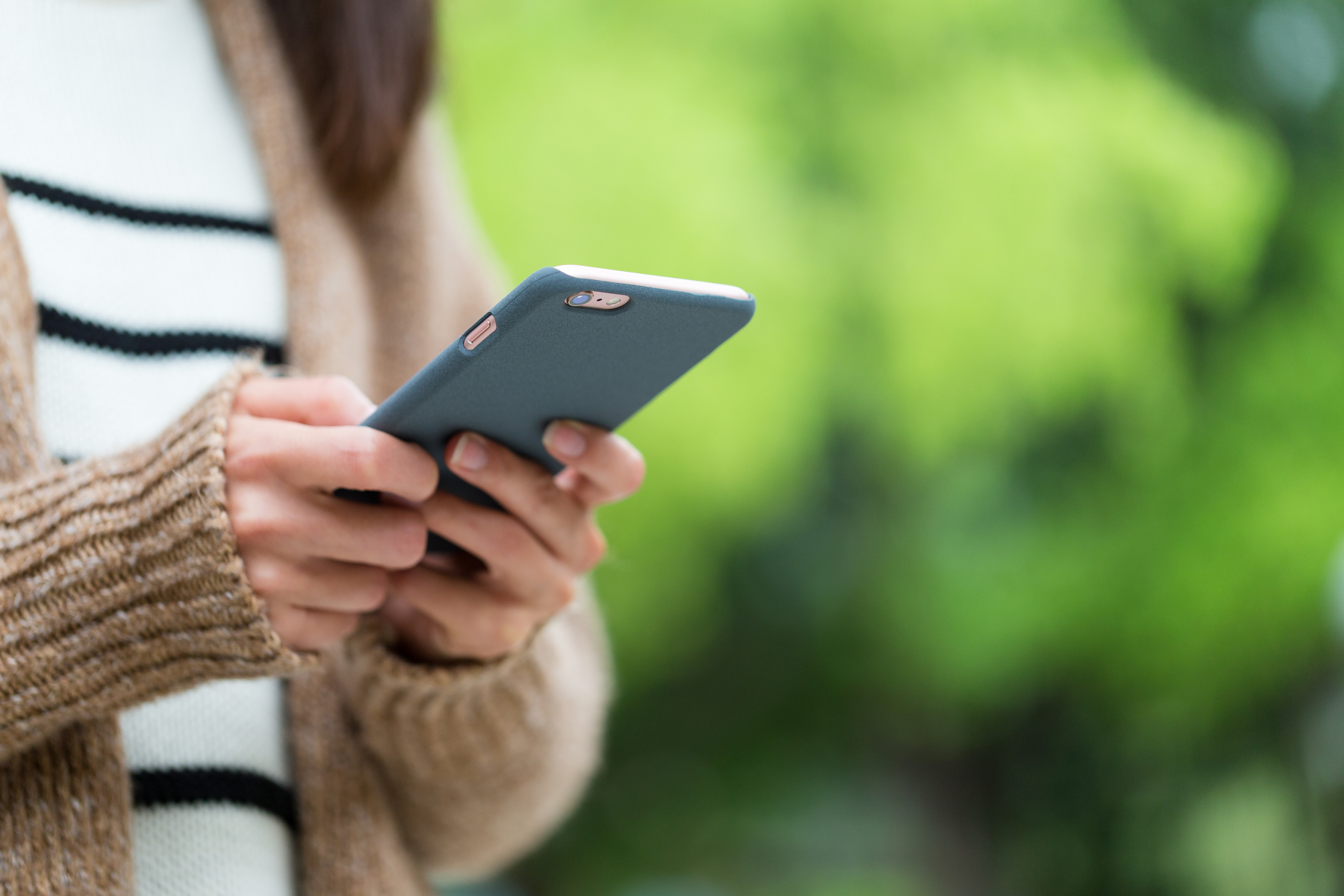 Coronavirus Self-Checker can help you:
Check yourself for coronavirus symptoms.
Learn how to protect yourself and others from COVID-19.
Coronavirus Self-Checker with Feedback
The corona survey helps you find out whether you should get tested, and your next steps. After answering a few questions, you will receive advice based on your situation.
You remain anonymous when using this service and your personal data will not be stored.
This guide does not provide an adequate evaluation of your health condition and does not replace medical consultation. If you need health care – regardless of the advice you receive from this service, you should contact your local health services (first by phone).
If you need medical care, you need to call your regular doctor/local health services. If you are not able to reach your doctor, call 116 117 to reach the public emergency room (legevakten). Call 113 when life is in danger or if life threatening injury.
The service gets updated regularly to provide current advice and recommendations.