Membership of Optum for employees and students in the USA
Students in the USA holding grants from the Norwegian State Educational Loan Fund and students holding elective membership of the Norwegian National Insurance Scheme, together with certain categories of employees, may use the American insurance agent Optum.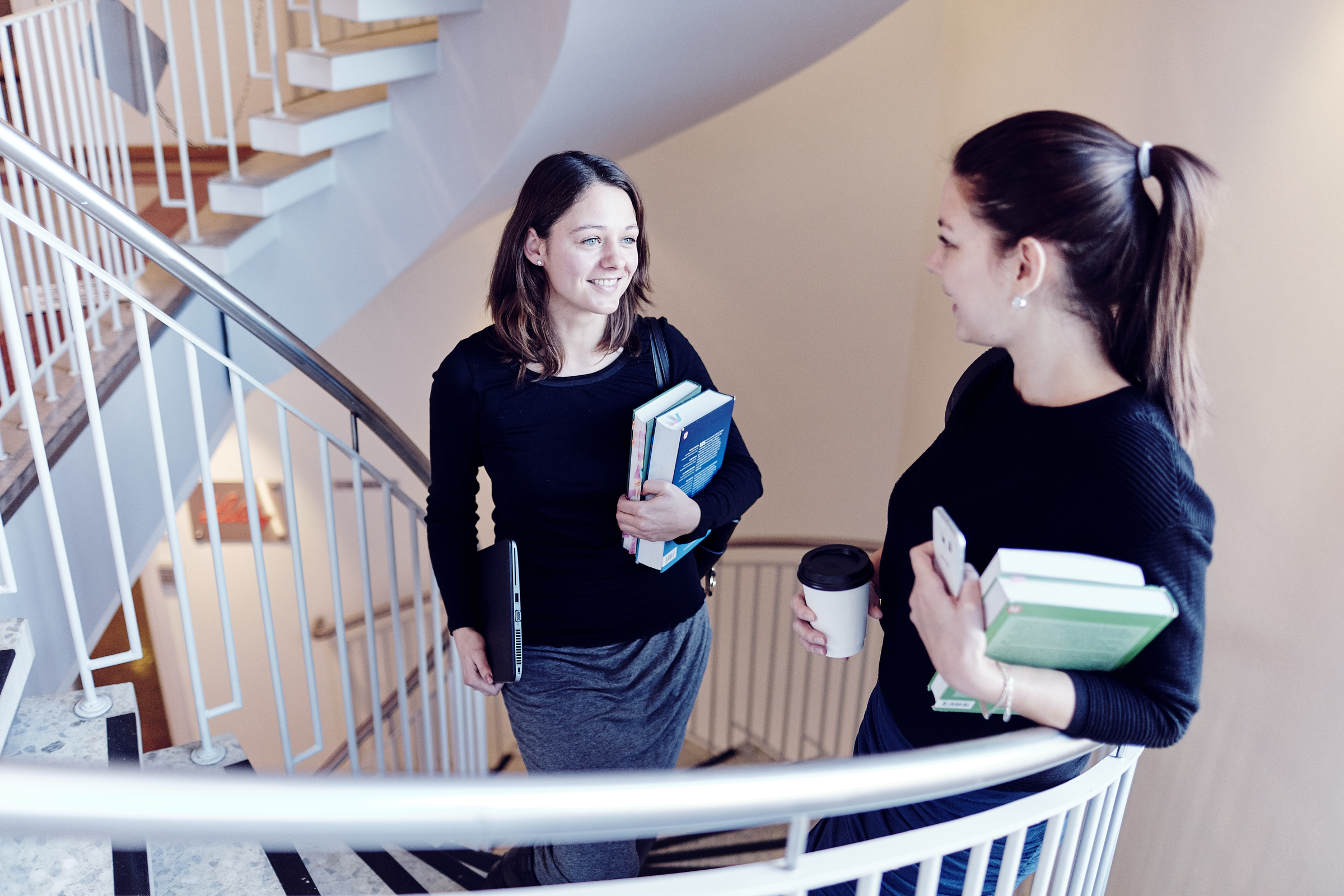 Helfo and Optum have concluded a cooperation agreement – read more on Optum's web pages. Expenses due to a medical condition are covered under the Norwegian National Insurance Scheme rules.
You must contact Optum personally to arrange to use their services. If you choose to use Optum, you have to use them for all of your healthcare expenses in the USA.
If you are a student or researcher and choose to register with Optum, Optum can provide confirmation for your institution that you are covered for healthcare expenses you might incur during your stay abroad. Optum can help students complete a waiver form.
In most cases, your Optum cover will be approved by the institution, and you will be exempt from having to take out health insurance through them. However, approval of Optum cover is discretionary on the part of the institution. At certain institutions, you may be required to take out separate health insurance.
Helfo will share your personal- and health information with Optum. This will be done in accordance with the privacy laws. If you, however, do not wish to share your personal information, please contact Helfo. You will then have to pay for any health expenses and request a refund from Helfo afterwards.
American Optum card for employees and students
​Students and employees who use Optum will be issued with an American card confirming their right to have their medical expenses covered.
Optum can be contacted 24 hours a day, 365 days a year. They can assist you in finding the right healthcare provider and can provide payment guarantees anywhere in the USA. You then avoid having to pay out of pocket if you incur large expenses due to a medical condition.
Fertility treatment is not covered
​Optum cannot be used for fertility treatment. If you go through with a course of fertility treatment you have to pay the cost yourself and then apply for reimbursement of your expenses from Helfo. Use this form:
Send the application to Helfo, Postboks 2415, N-3104 Tønsberg, Norway.
Helfo advises readers that fertility treatments must comply with the Norwegian Act relating to the application of biotechnology in medicine in order for you to be entitled to subsidised treatment.
If you have any questions, please call Veiledning helsenorge.no (user service) at telephone number +47 23 32 70 00.
To fill out the form:
Use a black or dark blue pen.
Use the form as the front, with attachments/receipts behind.
Attachments/receipts are to be enclosed using paper clips. Do not use glue, tape or staples.
Only original receipts are to be enclosed, and they must be legible.
Please include your signature.
Orthodontic work is not covered
​Optum does not cover expenses for treatment of irregularities in the teeth and jaws (orthodontic work). You pay any expenses out of pocket and then apply for reimbursement from Helfo's international office. Use this form:
Send the application to Helfo, Postboks 2415, N-3104 Tønsberg, Norway.
In case of queries, contact us on + 47 23 32 70 00 (user service Veiledning helsenorge.no).