What is a vaginal ring?
A contraceptive ring or vaginal ring is a flexible plastic ring containing the sex hormones oestrogen and progesterone. The ring is around 5.5 cm in diameter and works in the same way as a normal oral contraceptive pill. The advantage of the vaginal ring is that you don't have to remember to take a contraceptive pill every day.
There is one type of vaginal ring on the market in Norway; it is called Nuvaring.
How is the vaginal ring used?
The vaginal ring is placed in the vagina. You insert and remove the ring yourself. When inserting the ring, squeeze it gently and insert it into the vagina. The ring stays in the vagina continuously for three weeks. After three weeks, remove the ring and the following week do not use a vaginal ring. After two or three days without a ring, you will get a bleed. Exactly one week after removing the previous ring, insert a new ring.
It is usually unproblematic to have intercourse and to use tampons at the same time as using a vaginal ring. If you still want to remove the ring during intercourse, it can be removed for a short period of up to three hours and put in a glass of cold water, for example.
It is very important that the ring is not out of the vagina for more than three hours in the course of 24 hours. If this happens, you may no longer be protected from pregnancy.
Postponing menstruation
If you wish to postpone menstruation, you can insert a new ring after three weeks, without the regular weekly pause between two rings. If you do this for several months, you will eventually experience a bleed. Then you should take out the ring and wait for 4-7 days before inserting a new ring.
Contraception support for young people
If you need the contraceptive pill, contraceptive patch, vaginal ring, contraceptive implant or coil and are under the age of 22 years old, you are eligible for financial support to cover all or parts of the cost of contraception.
Side effects
The most frequently reported side effects are:
headache
vaginal infections
discharge
If you have an increased risk of developing blood clots you should not use a vaginal ring.
Contact your doctor or hospital immediately if you experience any of the following symptoms:
Pain or swelling in one leg or arm. These may be signs of a blood clot in one of the veins of the leg or arm (deep vein thrombosis).
Sudden breathing difficulties and severe chest pains. These may be signs of blood clots in the lungs (pulmonary embolism).
Difficulty lifting, smiling or talking These may be signs of stroke.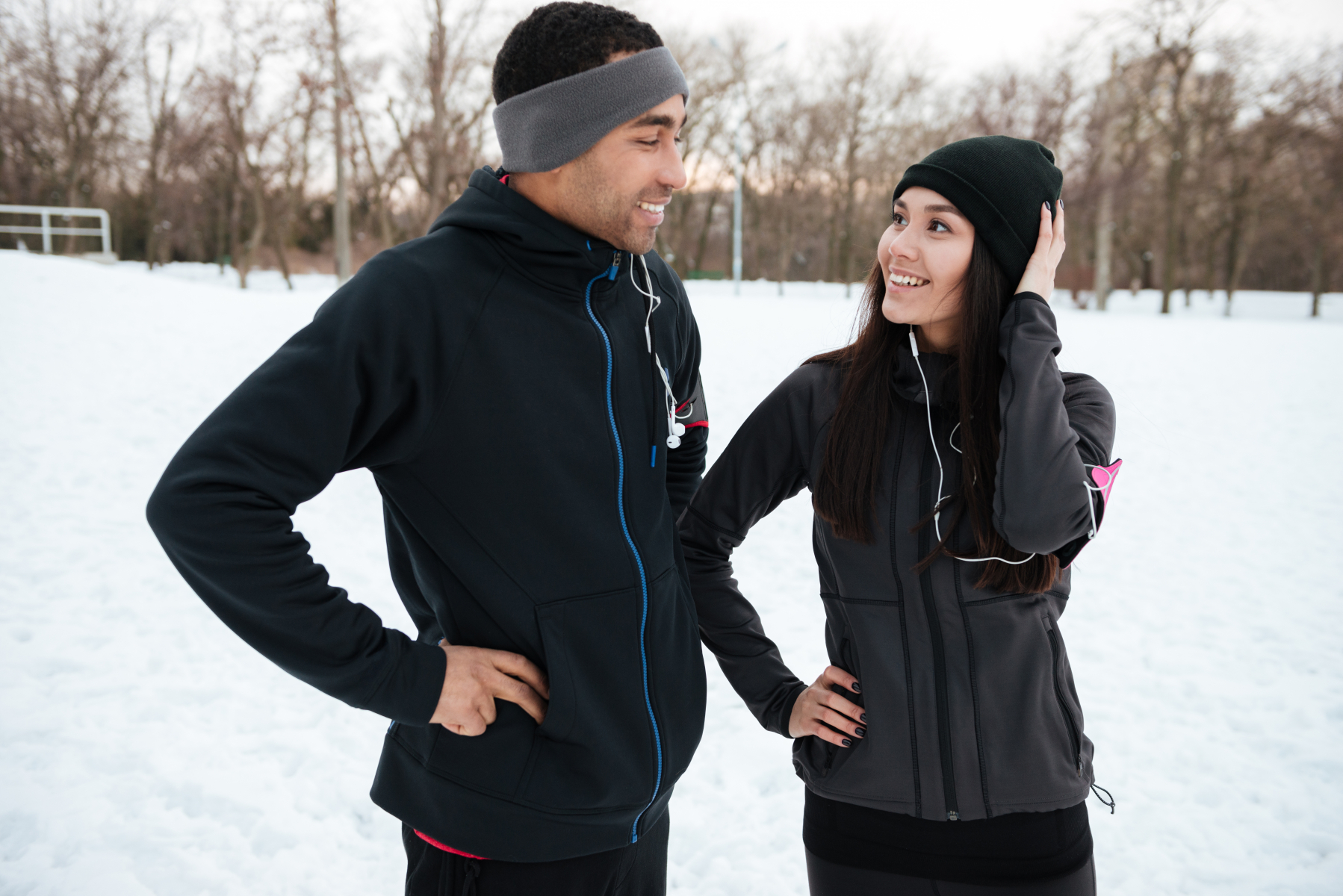 Contraception
Alle prevensjonsmidler gir god beskyttelse mot graviditet, men har ulike bruksmåter og bivirkninger.
What happens if the vaginal ring is out for too long?
If the vaginal ring has been out of the vagina for less than three hours, it can be rinsed in lukewarm water and put back in place.
If the ring has been out for longer, it is a good idea to contact your doctor or healthcare professional who can advise you on how to proceed.