Physiotherapists and manual therapists
The physiotherapist's field of knowledge is body and movement. Manual therapists are physiotherapists who have completed specialist further education.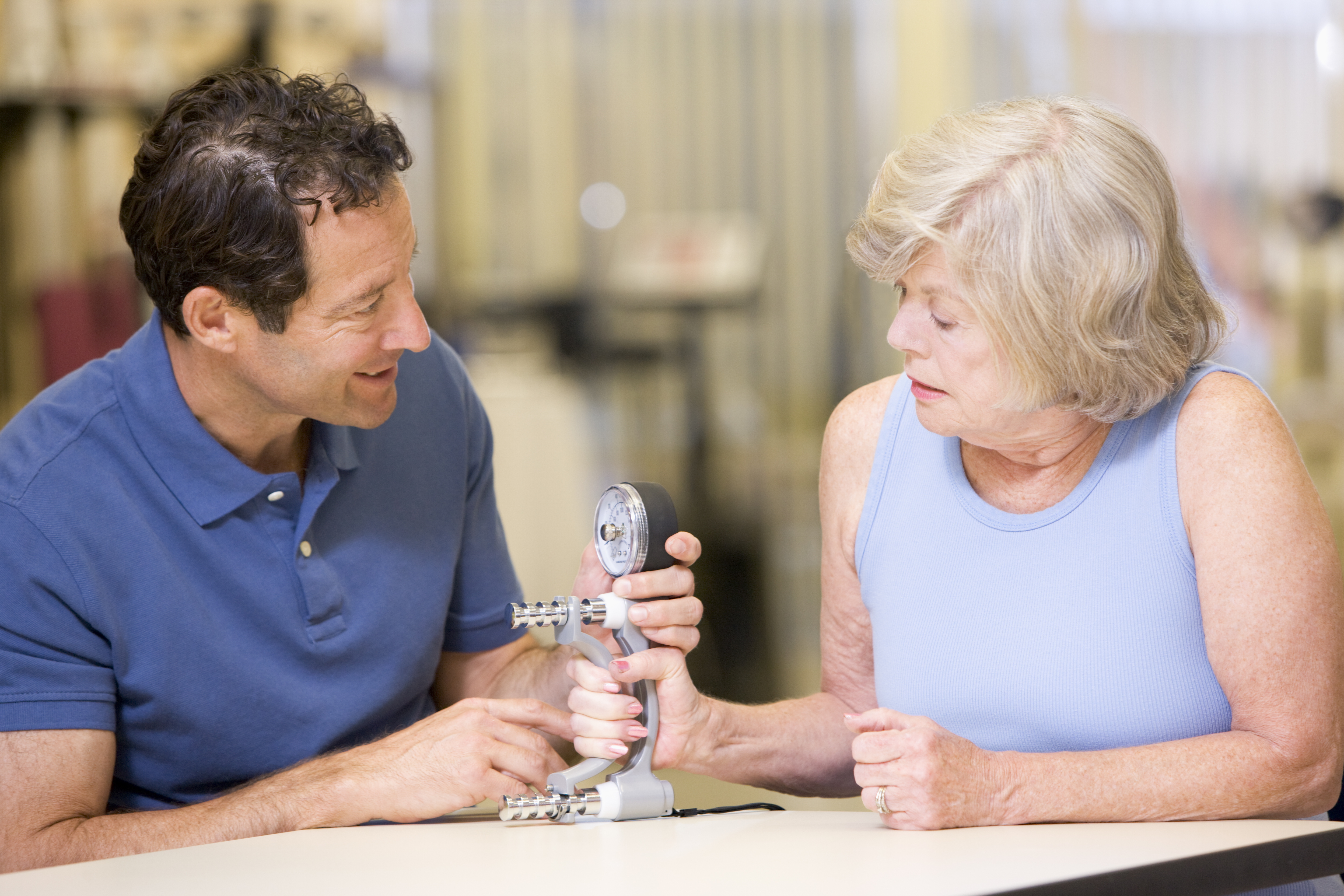 Physiotherapists
Manual therapists
Physiotherapy services
Physiotherapists
Physiotherapists are authorised healthcare professionals who work with body and movement. They treat and prevent injuries and illnesses which cause pain or impaired function of the musculoskeletal system. Physiotherapists use guided physical exercise and specific exercises, massage, electrotherapy and joint mobilisation.
Physiotherapists treat people of all ages. They can also work to promote good health and prevent ill health amongst individuals, groups and at societal level. Physiotherapists often work alongside other healthcare professionals.
Ordinary physiotherapists cannot prescribe sick leave. In order to do this, they will need to study further in order to become a manual therapist.
Manual therapists
​Manual therapists are physiotherapists who have completed specialist further education in manual therapy. They have specialist expertise relating to the examination, treatment and prevention of problems in the nervous and musculoskeletal systems.
Manual therapists who have completed a course in subject areas relating to the National Insurance scheme are able to:
carry out examinations and treatment with a refund without a referral from a doctor
refer patients to a medical specialist or for an X-ray examination or physiotherapy
prescribe sick leave for up to twelve weeks
Physiotherapy services
Municipalities are required to offer physiotherapy services. These services are provided both by physiotherapists employed by the municipally and by private physiotherapists who have an operating agreement with the municipality.
Physiotherapists who have an operating agreement with the municipality provide treatment at physiotherapy centres. Both permanent employees and physiotherapists with an operating agreement can provide treatment in the patient's home if necessary. Nursing homes must also offer physiotherapy services.
Children under 16 years of age and persons with an approved occupational injury are exempt from paying the user fee. No user fee is payable for preventive and health-promoting physiotherapy provided by the school health service. A user fee may be payable for group treatment.
If you visit a physiotherapist who does not have an operating agreement, you will have to pay for the full treatment.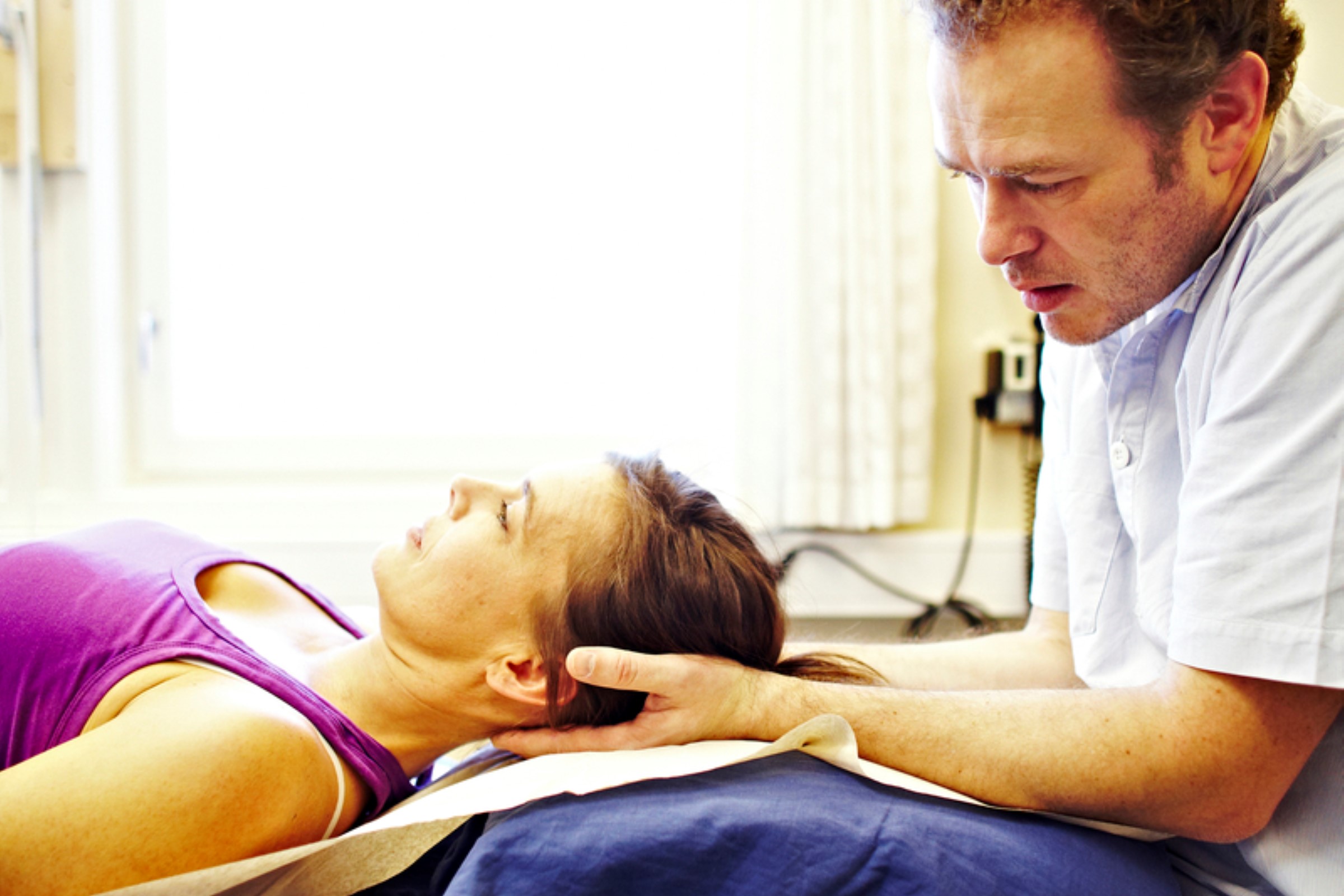 User fees for physiotherapy
When you go to a physiotherapist, you will be entitled to have a certain amountof your treatment expenses covered.
Illustration: Morten Rakke / Helfo