Do you need a doctor, medical attention, or someone to talk to?
Call your general practitioner if you are ill or have a chronic illness and need regular follow-up. If you have questions about the corona virus, you can find information at helsenorge.no, use chat (see bottom of page) or call the public information number at 815 55 015.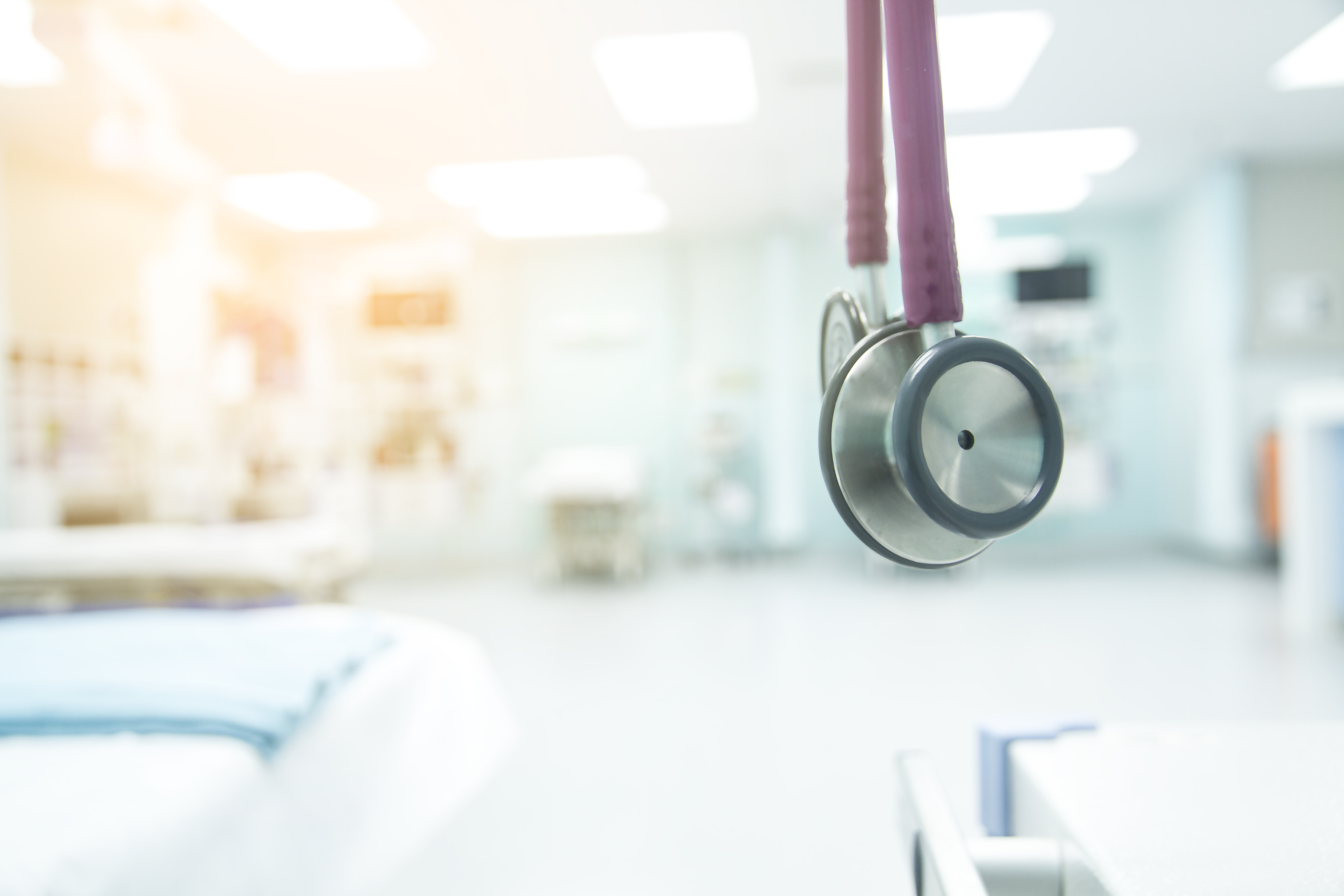 When should I contact a doctor?
If you're ill, stay at home.
If you are ill and need medical attention, or need individual health advice, contact your doctor via phone or electronically.
If you need urgent health care and your GP is not available, call the emergency out-of-hours clinic at 116 117.
For life-threatening illness or injury — call 113.
We recommend patients with chronic diseases who have forthcoming consultations or regular controls to keep their scheduled appointment. If in doubt, contact your doctor.
Contact your doctor via e-consultation
To relieve the telephone lines, you can contact your doctor via e-consultation. Not all general practitioners offer this, but an increasing number of doctors now provide e-consultations.
Consultation by phone or video
Some clinics may also offer consultations over the phone or by video, however there is no list of who offers these services.
To find out if your doctor or clinic offer this, you can:
check your doctor's or clinic's website
send an e-mail to the doctor or clinic
call your doctor or clinic
Child Health Centres and the school health service, pregnancy and maternity care, Youth Health Centres and other public services
Do you need to talk to a midwife or public health nurse at the Maternal and Child Health Centre, school health service or Youth Health Centre?
All primary, secondary and upper primary schools will open for all levels within 15 May 2020. At the same time, the health station, the school health service and the youth health center will return to normal activity.
The Norwegian Directorate of Health advises the municipalities to provide access to telephone services for advice and guidance. In addition, the school health service shall be open and accessible at the schools for all pupils, including those that are for the time being not attending school. The youth health center shall be open to all youth in the municipality.
Information about opening hours and telephone services for the health station and school health service can be found on the municipalities' and schools' websites, and through social media such as Facebook.
Ung.no is the public information channel for youth, where professionals from different disciplines provide answers to many of your questions.
Family counselling
The family counselling service can help strengthen relations and curb conflict in these unusual times. This is perhaps more important now than ever, since many children and adults need to stay more at home together than usual.
Most families are doing well at home and take good care of each other. But for families with challenging relationships, the situation can become even more challenging now with a state of emergency, and parents who work from home or are temporarily laid off.
Here you can find an overview of the family counselling services available.
Questions about corona
If you have questions, you can find information about the coronavirus here on helsenorge's pages about coronavirus og by using the chatbot at the bottom of the page.
If you cannot find answers to your questions, you can call the information line at 815 55 015 (open 08:00–15:30 during weekdays).
You can also contact:
Information about the coronavirus in different languages
Do you need someone to talk to?
When things get difficult, or if you are worried about someone who might not be doing well, it can be helpful to talk to someone. Below is an overview of helplines and chat services that you can contact.
Helplines and chat
Drugs and addiction
Children of drug addicts (Barn av rusmisbrukere, BAR): barsnakk.no (chat) is for anyone who knows someone who struggle with substance abuse and want to talk about their experiences.
Rustelefonen is the is the national drug helpline, providing information and counselling service to the public. Experienced advisers will answer questions regarding alcohol, drugs and substance abuse. Both persons experimenting with drugs, parents and professionals are welcome to reach out anonymously.
Violence and abuse
For next of kin
Other useful websites
Dinutvei.no is a national guide for assistance, information and available knowledge on violence in close relationships, rape and other sexual abuse. A question-and-answer service is available. The target groups are both those subjected or vulnerable to abuse, those using violence and those afflicted. Professionals, policy makers and organizations can also find information and use the guide as a source of knowledge.
Coronavirus
Information about coronavirus covid-19