Tourists from countries outside the EU/EEA and Switzerland on holiday in Norway
As a tourist from a country outside the EU/EEA and Switzerland, you are not entitled to reimbursement by the Norwegian National Insurance Scheme for medical treatment you receive. Nor are you entitled to subsidisation of your return journey to your home country.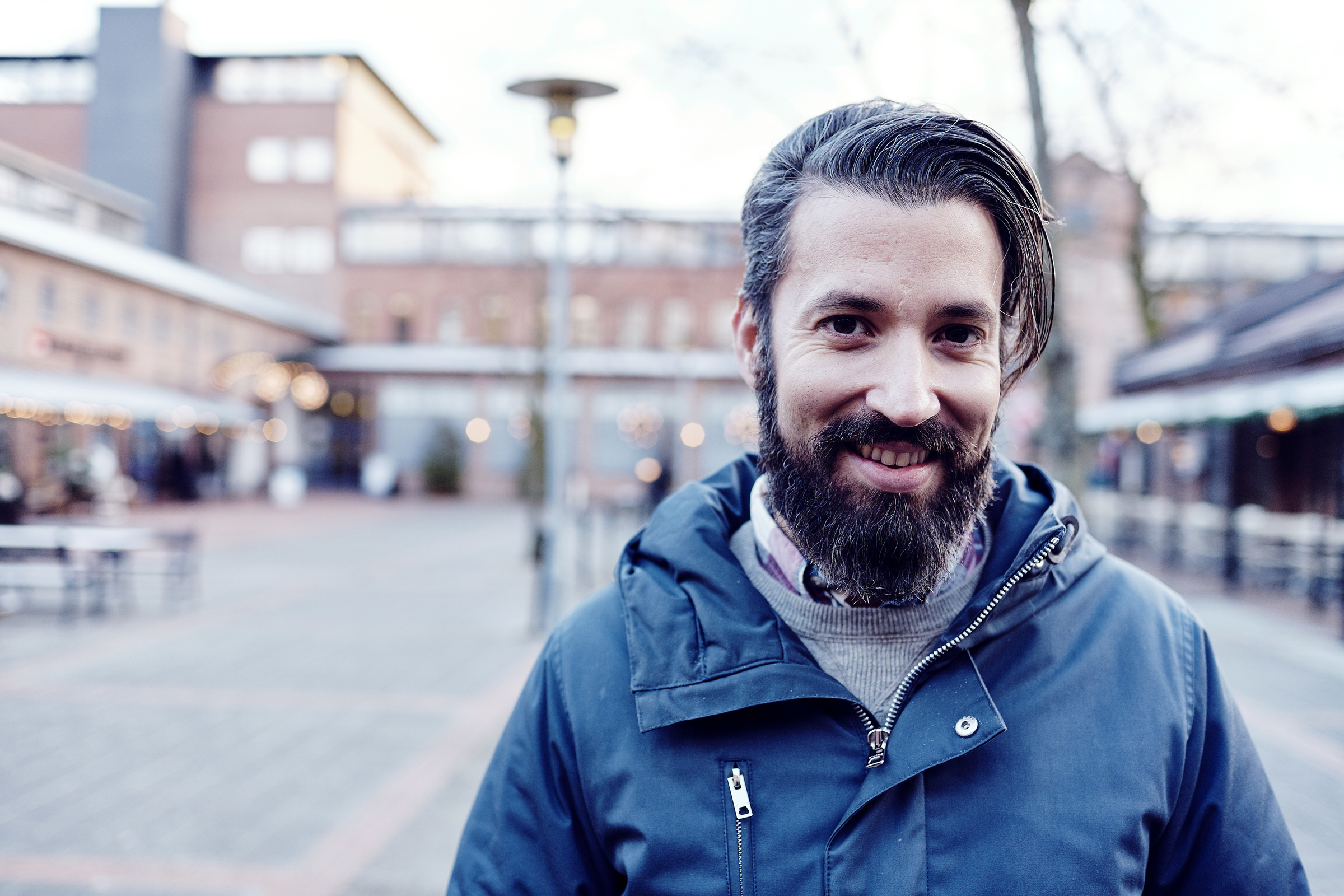 You may however have certain entitlements from your own country. You should investigate this before you travel. In all events, we recommend that you take out travel insurance.
Find out more about being a tourist in Norway on NAV's website.
Urgent care
​Anyone staying in Norway is entitled to urgent medical care from the municipal and specialised health services. Treatment must be provided as long as it is "an urgent medical necessity".
Special agreement between Norway and Australia
​If you are a resident of Australia on holiday in Norway, you are entitled to be reimbursed for urgent necessary medical treatment. You can also be reimbursed for necessary expenses on giving birth and for oxygen therapy and dialysis. Show your Australian passport or Medicare card to document that you only have to pay a user fee.
Note that the agreement does not apply to students or diplomats.