Care benefit
You may be entitled to care benefit if you perform particularly burdensome care duties and tasks which would otherwise have to be carried out by the municipality. The aim of care benefit is to enable private carers to continue to care for their loved ones.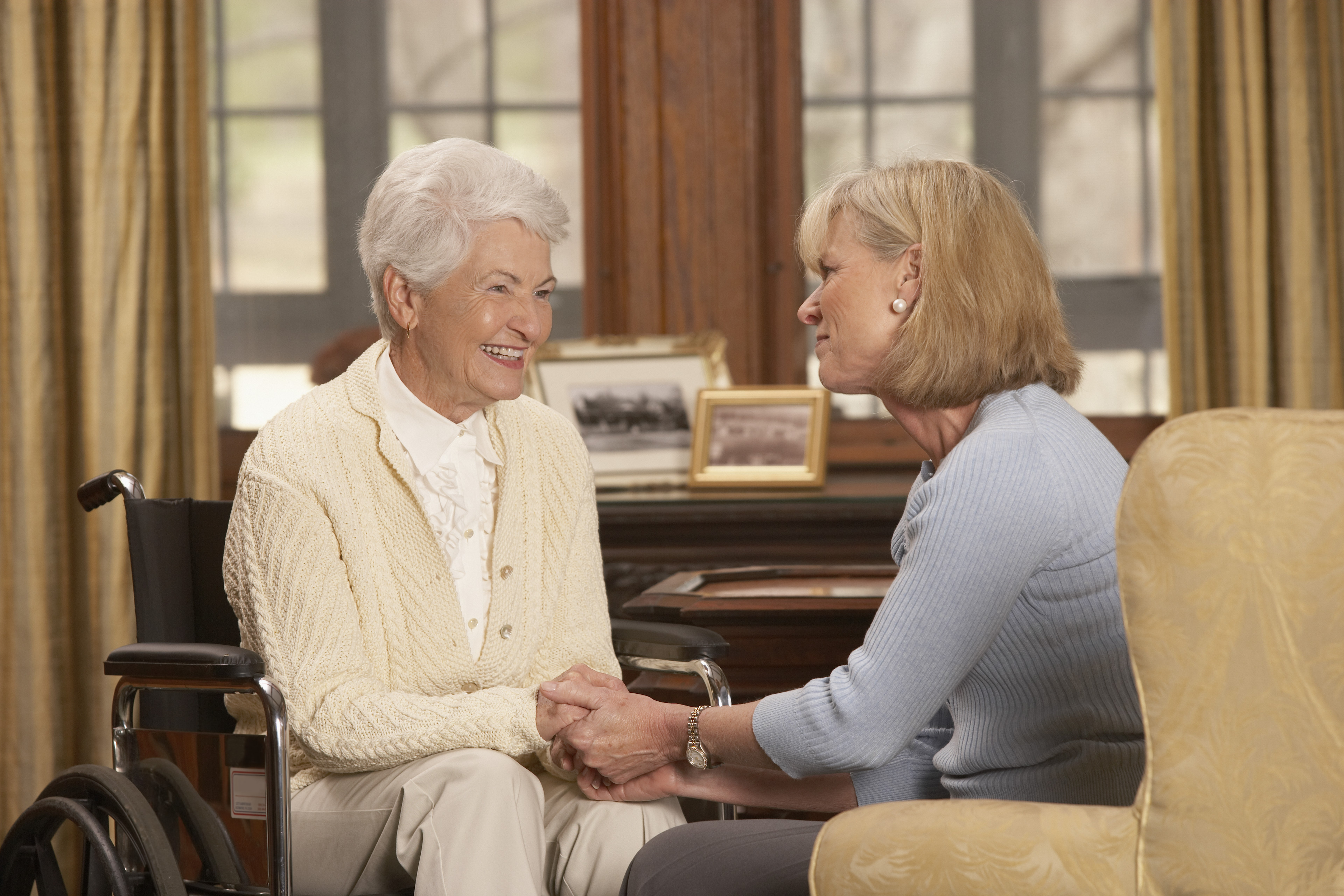 How to apply for care benefit
Right to appeal
The municipality should, in consultation with you, determine what services they can offer you as regards essential next of kin support, in the form of guidance, training and respite, as well as other services to the person you are caring for.
The scheme covers both carers without a duty of care and parents who have a duty of care towards their minor children.
No one has a statutory entitlement to care benefit, but the municipality has a duty to offer the scheme.
In order to receive care benefit, the municipality must consider the benefit to be the most appropriate way of providing services in each case. This assessment must be carried out in cooperation with you as the caregiver and, if appropriate, the care recipient.
How to apply for care benefit
​You should apply to your municipality if you need care benefit. Both the caregiver and the care recipient can apply to their municipality for care benefit. You can find out how to apply on the municipality's website or by contacting the municipality.
Once you have submitted your application, the municipality will be obliged to give you a written decision (individual decision), regardless of whether or not your care benefit is approved. If your application is rejected, a written explanation of the reason why must also be given.
Right to appeal
You can appeal if you are not satisfied with the decision you have been given.
Your appeal should be sent to the municipality, who will review the case. If the municipality does not uphold your appeal, your case will be referred to the county governor for a final decision.
There is a patient and user ombudsman in every county. You can contact them for advice, guidance and information about your rights as a user or next of kin.
Laws and regulations (in Norwegian)