How much of the cost will be covered?
As of 1 January 2023, you will receive the following financial support when buying contraceptives:
NOK 129 for contraception for 3 months
NOK 258 for contraception for 6 months
NOK 516 for contraception for 1 year
How much do I have to pay?
The contribution you receive will cover the total cost of some contraceptives, depending on how long they last and your age. There is no lower limit. The scheme is valid until the month before you turn 22.
The discount you are entitled to is calculated at the pharmacy and deducted from the price you pay at the till. The pharmacy bases its calculations on your date of birth.
If you choose the contraceptive pill, vaginal ring or contraceptive patch, you can buy enough products to last for up to six months at a time.
Example: You buy a hormonal coil that lasts for five years or a contraceptive implant that lasts for three years, and the cost is NOK 1,200
If you are younger than 20 years old, the contraceptive is free of charge.
If you are 20 years old, you pay NOK 168.
If you are 21 years old, you pay NOK 684.
Can I use these contraceptive methods?
You are entitled to receive proper information about the contraceptive methods available.
Long-acting reversible contraceptives, such as the coil and contraceptive implant, cannot be used incorrectly, and they provide a higher degree of protection against pregnancy than most other methods of contraception.
You can use these methods even if
you are breast-feeding
you have recently had an abortion
your body mass index (BMI) is higher than 30
you suffer from migraines
you have diabetes
you have HIV
you have oestrogen intolerance
You can use these methods regardless of whether you have given birth or not.
If you would like further information about contraception or about the scheme for less expensive or free contraception, please contact your doctor, health centre for adolescents, midwife, or public health nurse at school.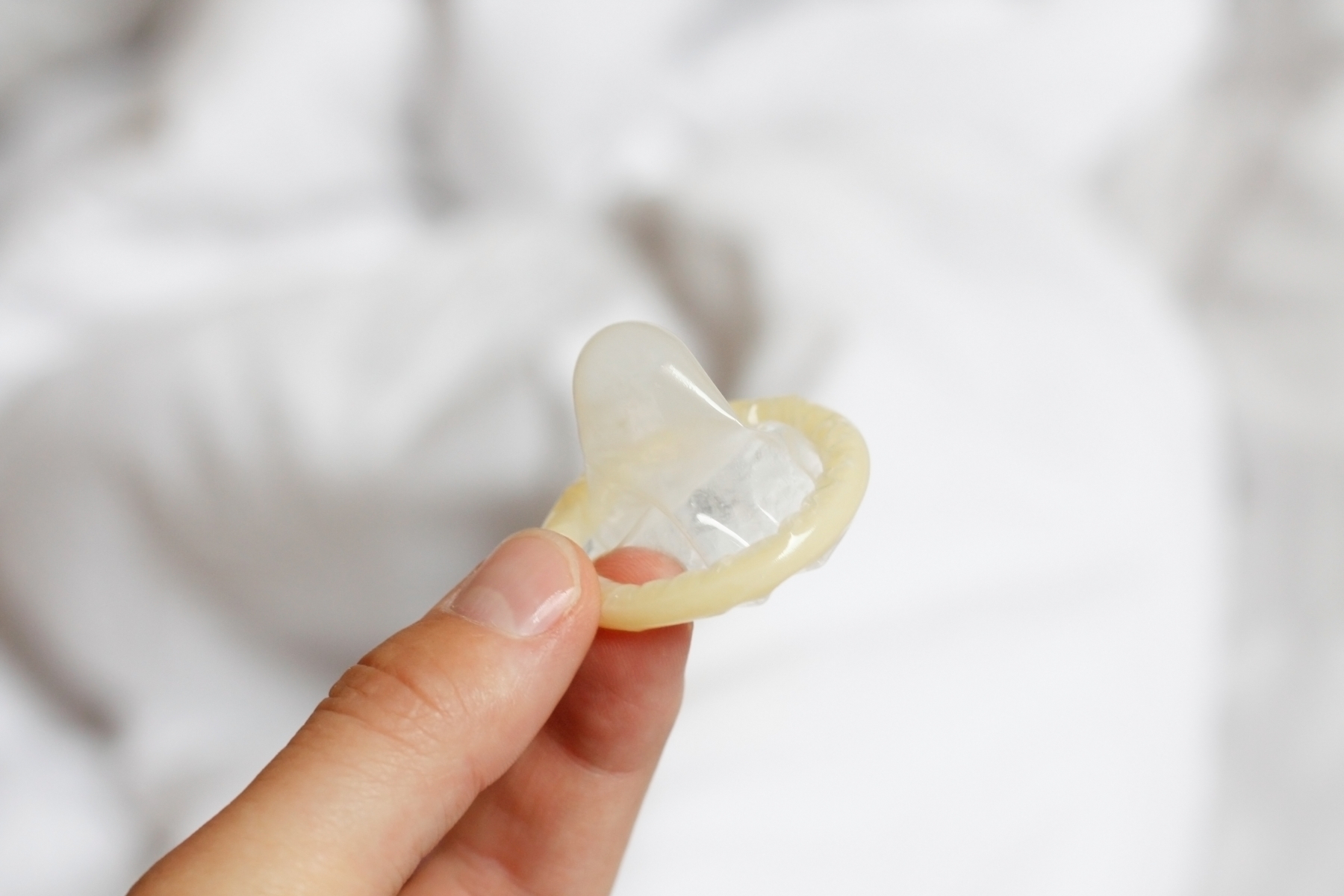 Bestill gratis kondomer
Kondom beskytter både mot kjønnssykdommer og mot uønsket graviditet. Les hvordan bruke kondom, og grunner til at det kan sprekke.
Illustration: Lasse Kristensen / Mostphotos
(Only in Norwegian.)
Zanzu
Information about pregnancy, childbirth and the postnatal period in Arabic, English, Farsi, French, Norwegian, Polish, Somali, Tigrinya and Turkish aimed at immigrants and others with a short period of residence.