Schools, kindergarten and higher education
What applies to kindergarten and school at present? Can I go study abroad for one semester?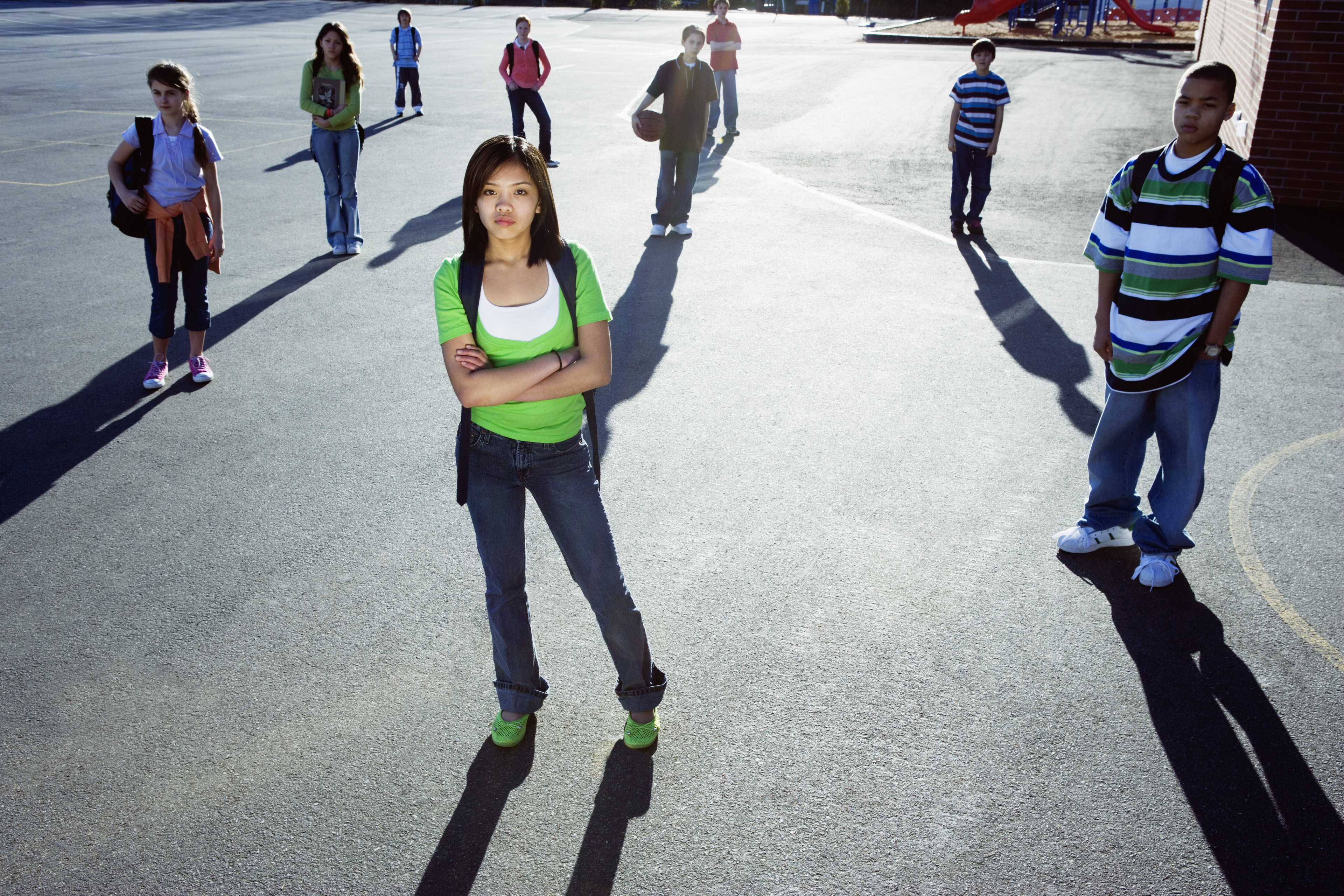 Advice for infection control for schools and kindergarten
From January 4th onwards, all lower and upper secondary schools in Norway will be at a red level. You should therefore stay at home when you are ill even if the symptoms are only few and minor, physical contact between people should be avoided and classes will be divided into smaller cohorts / groups. Read more about the implications of a red level here (Helsedirektoratet.no) (in Norwegian)
This measure is currently valid through January 18th but might also be extended.
"How much snot is OK?"
The regular, slightly runny nose - quite typical during autumn- and wintertime - is OK as long as the general condition of the child is otherwise good with no signs of a fever, cough or a sore throat. Children in kindergarten and primary school with a runny nose as the only symptom but who otherwise are in a good condition do not need to stay at home nor be tested. The same applies for familiar symptoms of an established allergy.
If your child wakes up in the morning with a fever and not feeling too well, the child must stay at home and should be tested for COVID-19. The symptoms can be assessed at home for two days at if the symptoms of a respiratory tract infection are only mild and no fever or cough is observed. If the condition of the child does not improve, testing is recommended. If a speedy recovery is observed, the child can return to kindergarten/school without being tested.
Children who have had a respiratory infection (not COVID-19) can return to kindergarten/school once their general condition has improved. This applies even if some symptoms still linger, such as snot (irrespective of colour of the mucus) and occasional cough. Such lingering symptoms are common for younger children after recovering from a respiratory infection. This applies if the symptoms can be linked to the preceding respiratory infection and the symptoms are not new or increasing.
Flowchart
The Norwegian Institute of Public Health has built a flowchart to help parents assess whether or not a child with respiratory symptoms need to stay at home (FHI.no).
Guidelines for infection control
The general advice for infection control still applies, including the specific guidelines for schools and kindergarten. You can read more here:
The Norwegian Directorate for Education and Training provides information for parents and children. Here you will also find information in different languages.
Based on the precautionary principle some children might be advised not to be physically present at school. The Norwegian Society of Paediatricians (Norsk barnelegeforening) have in consultation with Norwegian Institute of Public Health prepared an overview of different diagnoses in children and youth, and whether any special considerations need to be taken into account (in Norwegian).
Read more about children and youth in risk groups here.
Higher education
Students in Norway
All teaching and all planned events at universities, colleges and vocational colleges must be carried out digitally. This is currently valid through January 18th but might also be extended.
Students who have travelled home for Christmas should await their return to campus.
The general advice for infection control that applies at the workplace also applies for employees at educational institutions.
The educational institution is responsible for developing their own guidelines for infection control. See questions and answers related to the coronavirus for studens in Norway at regjeringen.no (in Norwegian).
Norwegian students abroad
The Ministry of Education and Research offers information for Norwegian international students (in Norwegian).
All Norwegian citizens who are staying abroad are encouraged to register at the travel registration portal (in Norwegian) hosted by the Foreign Ministry. This will allow the Norwegian authorities to quickly contact you if required.
Folk high schools and Bible schools
There are no national measures issued for closing down folk high schools or Bible schools. The folk high schools should follow recommendations and guidelines from the local health authorities. For information, refer to the website of the local municipality.
Sports and other organized leisure activities
Guidelines for infection control in sports
See the Infection control for sport (COVID-19) (in Norwegian) for information on sports events or training and how to implement infection control in changing rooms.