Testing, quarantine and isolation due to the coronavirus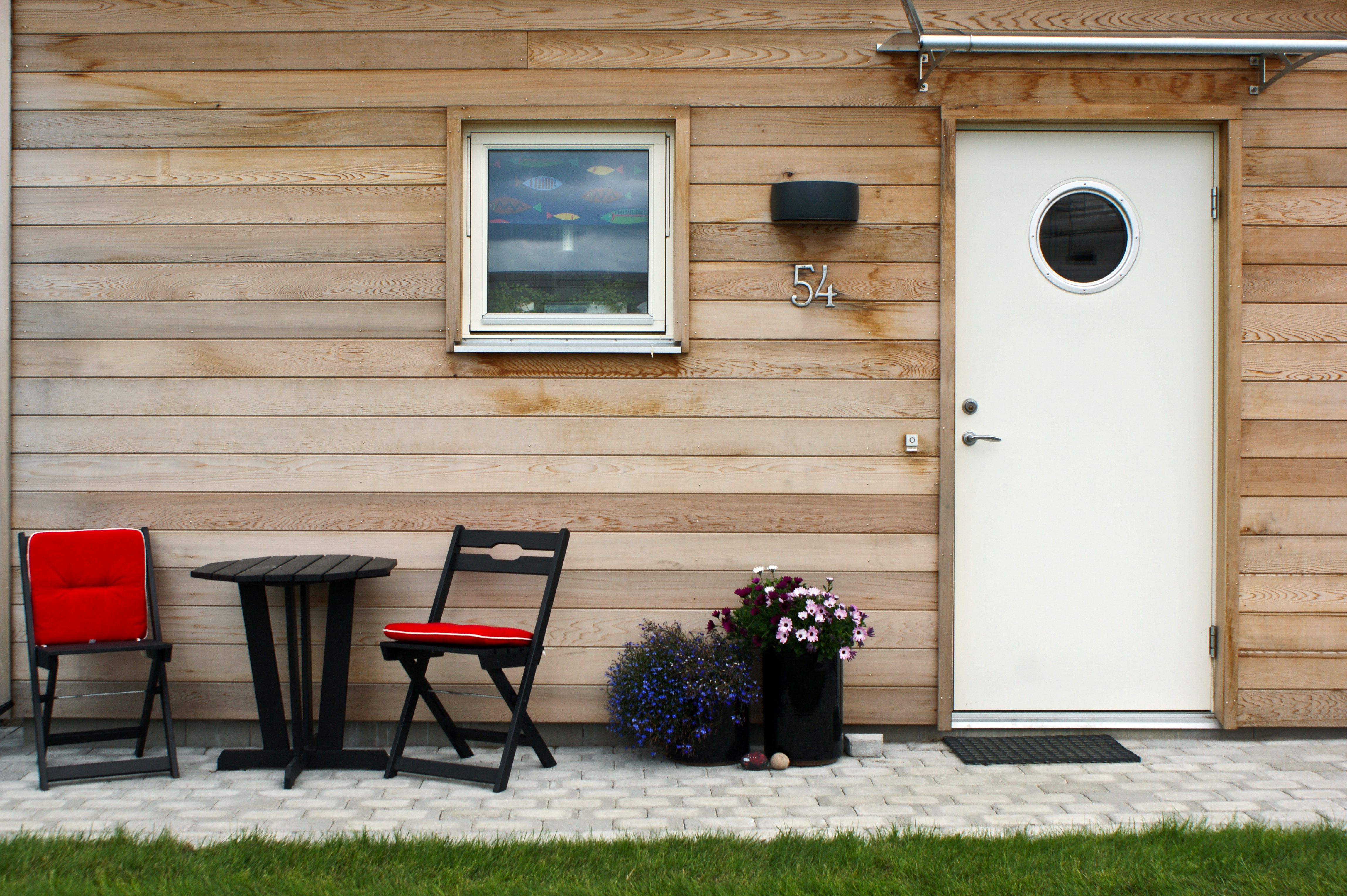 Testing of close contacts
The transmission quarantine duty is no longer a rule. If you are a close contact of someone who is infected, you should avoid contact with others for 7 days or undergo testing as described below.
A close contact can for example be a boyfriend / girlfriend, your best friend or someone who have stayed overnight at your place.
Vaccinated or undergone COVID-19
If you are fully vaccinated or have had COVID-19 less than 12 months ago: you do not need to follow the testing regime outlined below. You should however pay attention to any symptoms developing and take a test if you do develop symptoms.
If you are partially vaccinated: you should take a test for the coronavirus, preferably as soon as possible.
Testing of household members and similar close contacts
If you are non.vaccinated you should take a test as soon as possible after being defined as a close contact of a person with a confirmed coronavirus infection. Following this first test, you should undergo additional testing:
Every day for 7 days (rapid self-test)
or
Every second day for 7 days (PCR-based test)
Testing of other non-vacciated close contacts
Other close contact who are not part of the same household as the person who has a confirmed coronavirus infection are not required to undergo testing but are still encouraged to do so (rapid self-test or PCR-based test).
This can for example be colleagues or pupils in the same class at school.
Isolation
You must be in isolation if you have a confirmed coronavirus infection
If you are in isolation the following applies:
Stay at home and do not go out, apart from in your own garden or balcony / porch / terrace.
Make arrangements for others to help out with your necessary errands.
Preferably keep a distance of at least two meters to others in your same household.
Stay in separate rooms and use separate bathrooms if possible. Use your own toiletries, including your own towel.
Take extra care to maintain good hand and cough hygiene to avoid infecting others in the household.
Frequent cleaning of the home is also important, especially surfaces that are often touched.
It is important that the child's need for care is met, even if the child or the parent is ill with COVID_19.
Where to implement the isolation
You will be in isolation in your home, at another suitable location or in a health institution
The municipality is responsible for making sure you have a suitable place to implement your isolation period. If the municipality considers that your isolation period should be implemented elsewhere, the municipality should offer alternative accommodation at a hotel or other suitable residence. The municipality may also decide for those who live with a person with a coronavirus infection to stay at another suitable place of residence. In both cases, the municipality must cover the cost.
The municipality is responsible for making sure persons in travel quarantine at a quarantine hotel who test positive for the coronavirus are given a suitable place of residence for implementing their isolation period.
Ending the isolation
You can end the isolation period when 5 days have passed since the onset of symptoms and you have not had a fever for at least 24 hours.
If you do not develop any symptoms, you can end the isolation period after 5 days from when your positive test for the coronavirus was taken.
If you are fully vaccinated and do not develop any symptoms, you can end the isolation after 2 days.
Your isolation period is ended also if others in your household are still in isolation or quarantine.
For persons in hospital or who undergo immunosuppressant treatment the requirement for isolation may be longer.
The Norwegian Institute of Public Health provides further information advice on the criteria for ending theisolation and how long you should be in isolation (in Norwegian).
Travel quarantine
The requirement for entering a travel quarantine varies with age, vaccination status and the colour of the country you are travelling from.
See the rules for entry and how to complete your travel quarantine here.