Childbirth outside the EU/EEA
If you are a member of the Norwegian National Insurance Scheme and travel to a country outside the EU/EEA to give birth, you may be entitled to get your expenses covered. You will only be covered for the costs of the actual childbirth itself.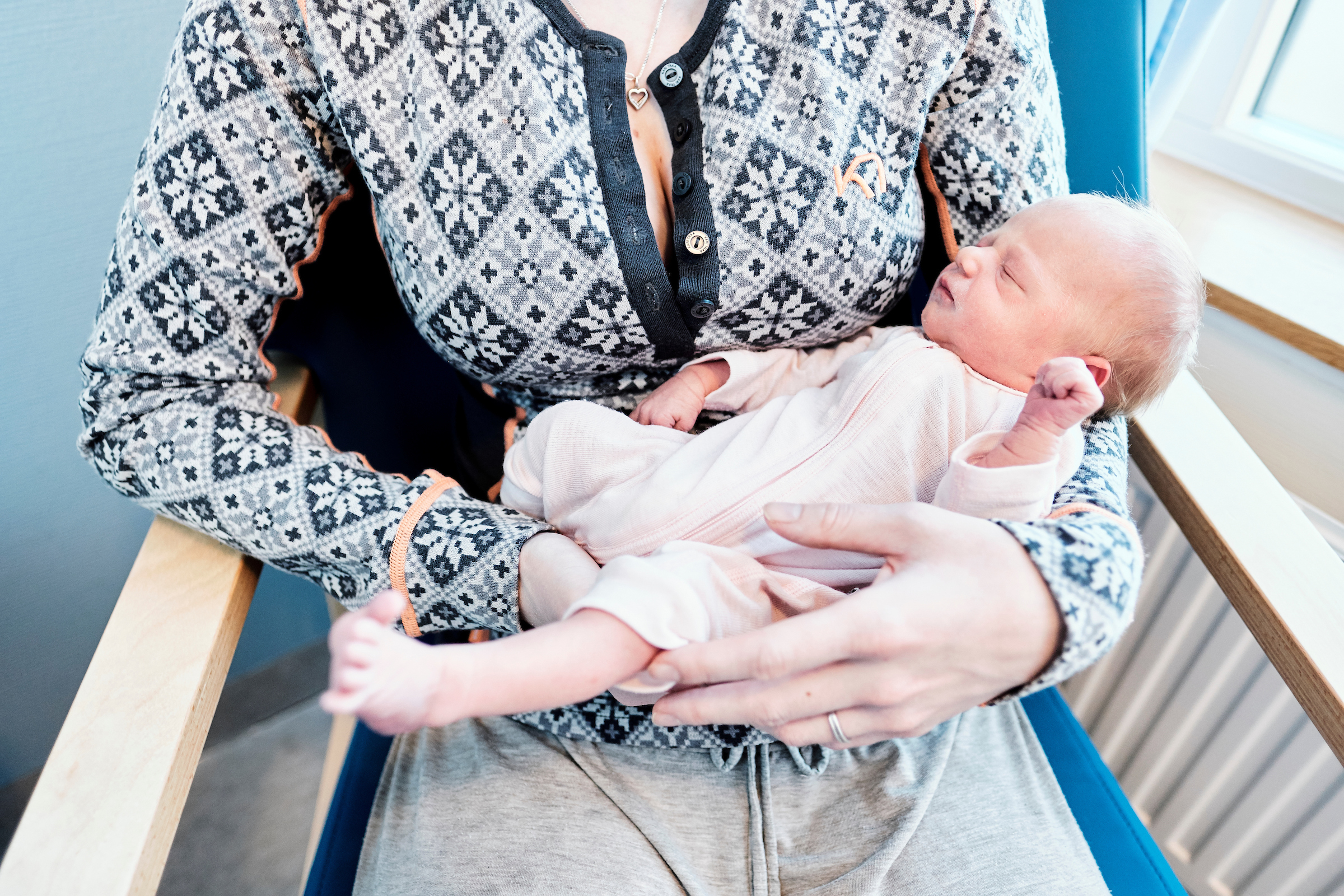 ​Expenses for antenatal check-ups; vaccinations and newborn check-ups are not covered. Neither you nor your baby are entitled to reimbursement of healthcare expenses during a temporary stay abroad outside of the EU/EEA.

You should take out travel insurance that covers healthcare costs for both of you. You need to pay childbirth expenses out of pocket and apply to Helfo for reimbursement when you return home – not later than six months after giving birth.
Fill in the form below (only available in Norwegian):
The application must be sent to: Helfo; Postboks 2415; 3104 Tønsberg.

When filling out your form:
• Complete the form in black or dark blue ink.
• Place the form on the top; with enclosures/receipts behind.
• Use a paperclip to attach any enclosures/receipts. Do not use glue; tape or staples.
• The receipts must be the originals and they must be legible.
• Sign your name.