Foreign travellers to Norway
We want both you as a visitor and the Norwegian communities that you visit to be safe. Follow the advice for infection control.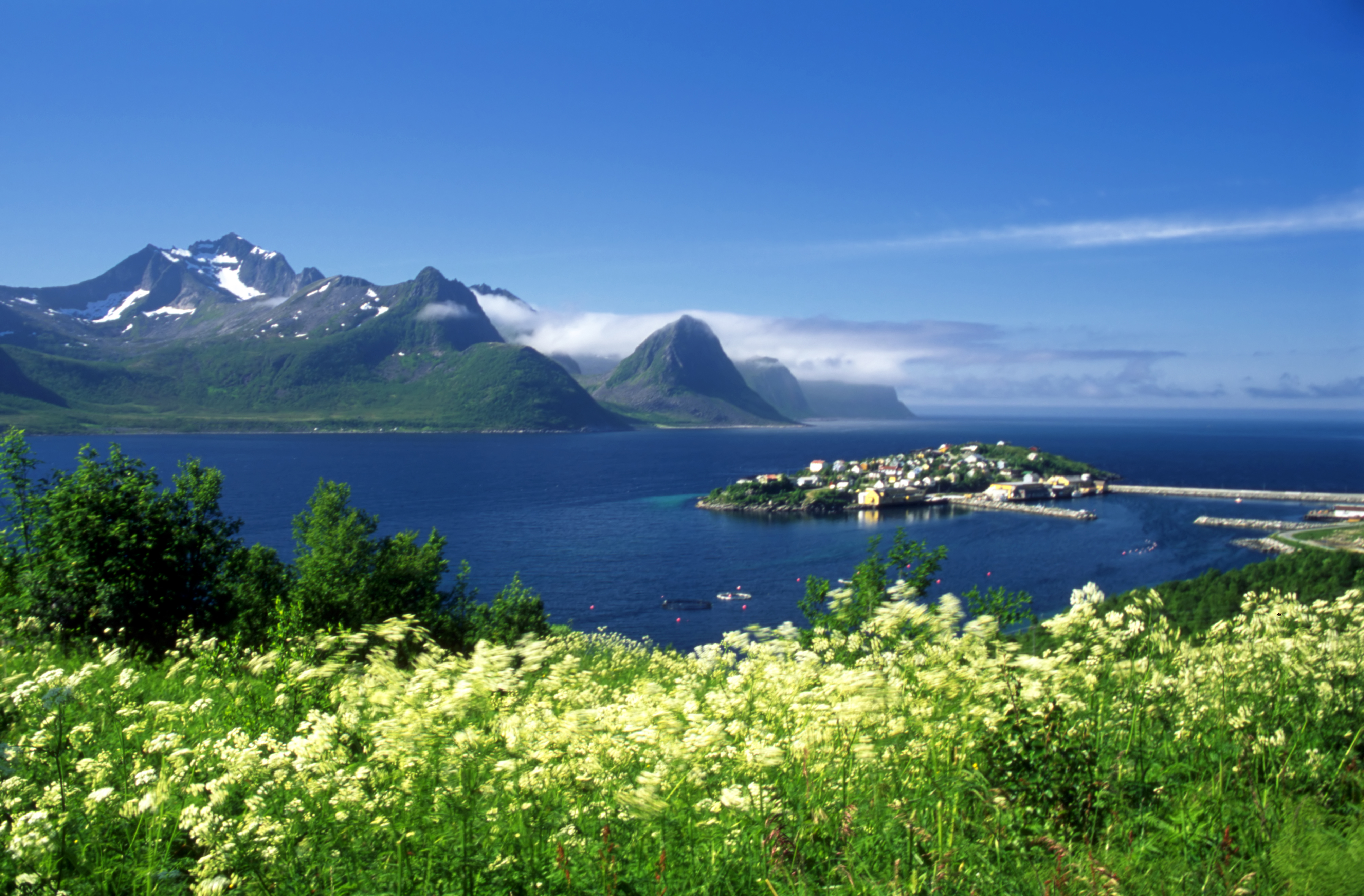 It is expected that you follow the current advice for infection control in order to limit the level of transmission in Norway and that you get tested if you develop symptoms of COVID-19.
Can I travel to Norway?
If you arrive from a country or area within the EU/EEA/Schengen with a sufficiently low level of transmission (referred to as yellow areas/countries) you can enter Norway without having to go into quarantine. If you arrive from a country or area within the EU/EEA/Schengen with an increased level of transmission (referred to as red areas/countries) or from another country, you will need to go into quarantine for 10 days upon arrival.
Yellow and red areas are marked in this map from NIPH (fhi.no).
Not sure if you can enter Norway? Please check the Norwegian Directorate of Immigration's website for the latest information about travelling to Norway.
Quarantine policies will be updated as and when required. Violation of the quarantine duty is a criminal offence.
Stop the spread
Quarantine and isolation
Documentation requirements for quarantine duty
Anyone under quarantine duty who is not a resident in Norway must provide proof of residency for a continuous stay at one registered Norwegian address for the first 10 days after arriving in Norway. A hotel booking confirmation or a signed letter from a private host are examples of accepted documentation. For stays shorter than 10 days, you will still need to provide documentation for the days that you are staying in Norway.
Testing for the coronavirus
Further information