Life in the times of corona
The present unprecedented situation with corona reshapes everyday life. We need to adjust to this new normal for some time to come.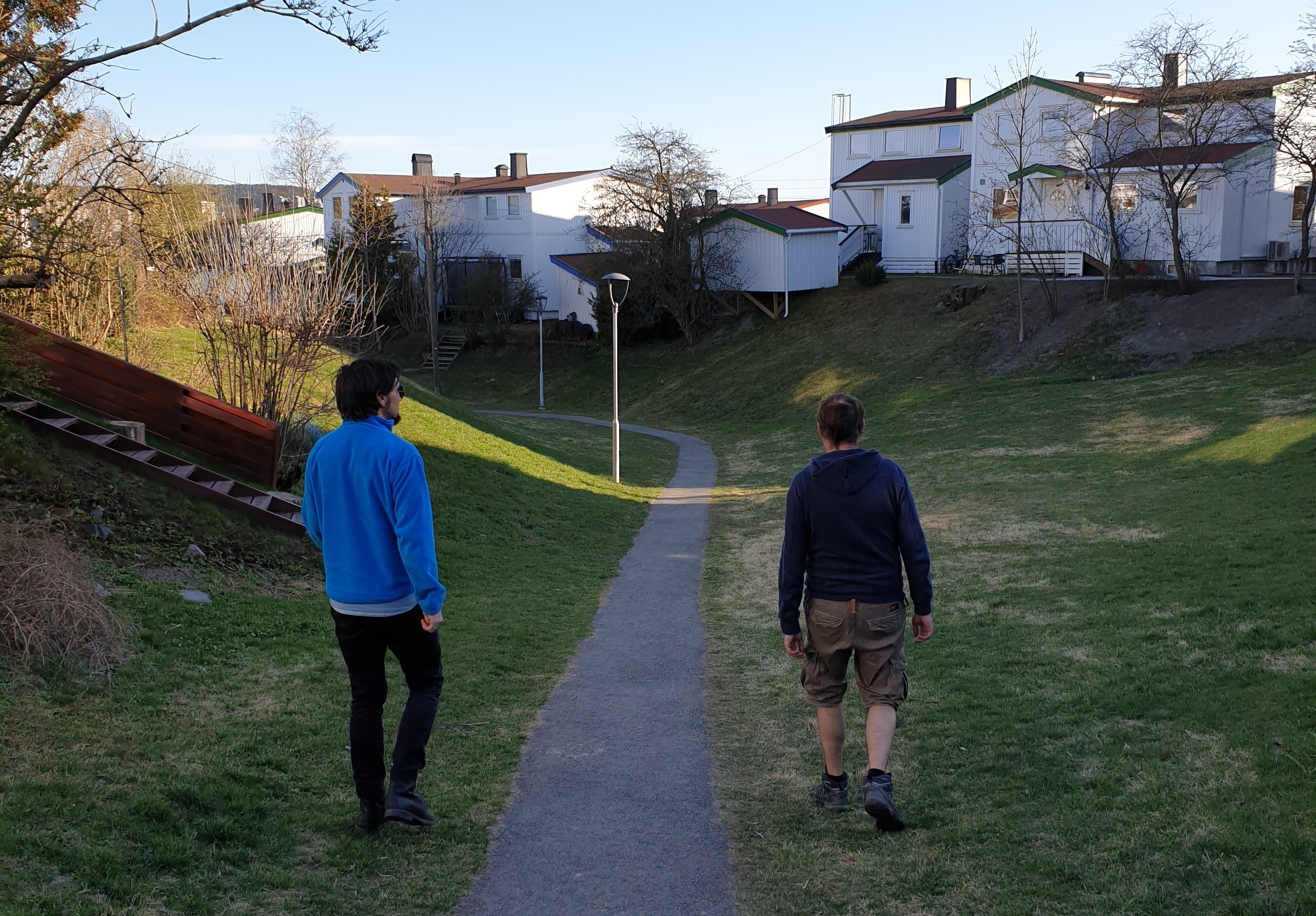 ​It can be quite demanding to keep a social distance to others. Some people feel lonely, while others find it challenging to stay in close quarters with their family over time.
General advice
Social distancing
We should all maintain a greater distance to others than what we usually do. Keep a distance of at least one meter to others than those who live in your own household or are in your close circle of contact. It is up to you to define who your close contacts refer to, but they should not be too many and they should remain the same persons over time. You can associate as you normally do with those closest to you. This also applies to children living in two homes after divorce. You should avoid shaking hands, kissing and hugging others outside of your close circle of contacts.
You should not invite more than five guests to your private house. If all invited guests lives in one household, you can invite more than five guests. Maintain a distance of at least one metre to others than your close contacts. Face-to-face distance is most important – while standing back-to-back or in a line will represent a lower risk of transmission. When sitting next to each other, we should keep a distance of one meter from shoulder to shoulder.
Good hand and cough hygiene
It is important that we continue washing our hands frequently and carefully. Wash hands prior to leaving the house, when you return back home and prior to eating. Try also to avoid touching your face.
Work and travel
You can travel by public transport if you make sure to keep a distance to your fellow passengers. In areas where the level of infection is high recommendations on wearing a face mask when travelling by public transport might be given. See the recommendations on face masks.
Work from home if possible. If you cannot work from home, you should keep a distance of at least one metre to your colleagues. The same advice that applies to the general public also applies to the workplace – good hand and cough hygiene, social distancing and to follow the group size recommendations. It is important that you stay at home if you develop even mild symptoms of a respiratory infection. You should go home as soon as possible if you turn ill while at work. Avoid using public transport. Read more about workplaces and working from home (helsedirektoratet.no) (in Norwegian).
You can travel freely in Norway if you can avoid spreading the infection. Read more about the travel advice.
Children and youth
The children should preferably spend time mainly with those in their cohort (group) in kindergarten, school or organised leisure activities. See advice for parents, children and youth.
Risk groups
It is even more important for you to follow the advice for infection control if you are part of a risk group. See advice for persons in risk groups.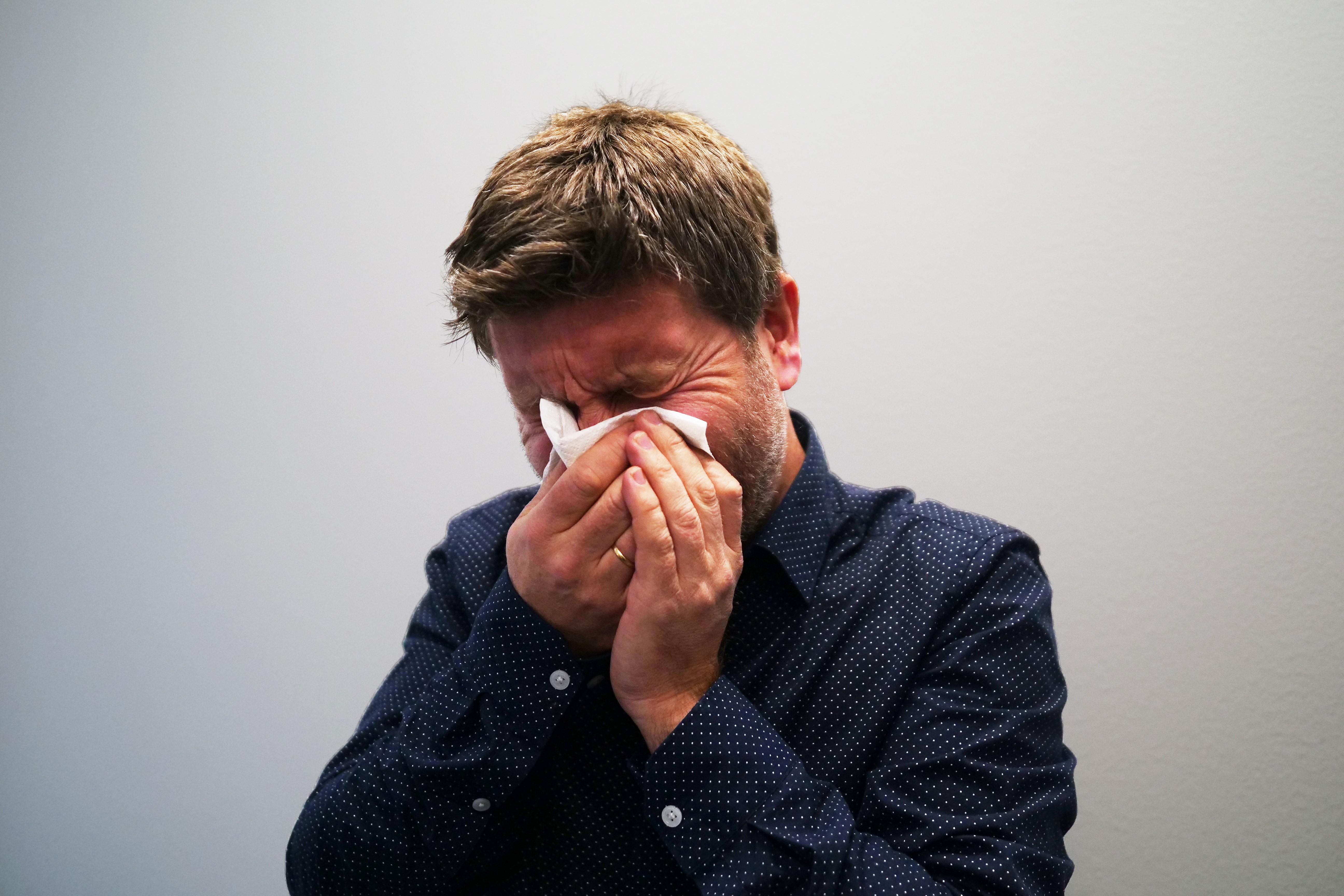 Testing, symptoms and close contacs
Learn about common symptoms of COVID-19 and when you should be tested.
Illustration: Helsedirektoratet/Eline Korsnes Sundal
Tips to maintain good habits during the times of corona
Life can be stressful when you have to work from home or are temporarily laid off. We can all benefit from proactively looking after of our mental as well as our physical health.
Social support and staying connected is important
Keep in touch with family and friends. Remember to limit the number of people you associate with and keep a distance to others who are not part of your close circle of contacts.
Be kind to yourself and to others
The present situation can be stressful to connections and relationships. Accept that these can be tough times both for yourself and for those around you. It is also important that we accept other people's prioritizations on who they spend time with or if they need to cancel an appointment, visit or event due to illness. Try not to set the expectations too high. Structure your day and set goals along the way. Remember to include time for rest and to appreciate what you accomplish.
Do things that you enjoy doing – either alone, with a friend or with your family
Go for a walk or engage in other outdoor activities
Keep a daily meal plan with food that is healthy and varied
A healthy and varied diet is important for your health and well-being. This will contribute to a well-functioning immune system as well as the ability to concentrate.
For more info on a healthy and varied diet:
Maintain your daily rhythm and bedtime routines
Getting up at roughly the same time every day is a good idea, even during weekends. Try to get at least 30 minutes of daylight every day.
Limit your intake of alcohol
Do you consider quitting smoking?
Seek support – do not be afraid to ask for help
What about sex and corona?