What is an HLC?
HLCs are a municipal service which aims to promote good health and prevent ill health.
All Healthy Life Centres offer services that can help you:
become more physically active
improve your diet
stop smoking or taking snuff
become stronger mentally
In many municipalities, the Healthy Life Centres offer help with depression management (KiD courses) and stress management (KiB courses). Many Healthy Life Centres also offer help to improve sleep and manage risky alcohol consumption. Some Healthy Life Centres offer services for children and young people and their families.
Healthy Life Centres can help you to find activities and services which are suitable for you, set specific goals and help you achieve your goals. Healthy Life Centres base what they do on your needs and what you want to achieve.
Guidance and follow-up take place both individually and in groups. The services offered by the Healthy Life Centre are part of the municipal learning self-management programmes.
The Norwegian Directorate of Health also provides information about HLCs (in Norwegian).
Video: Frisklivssentralen (in Norwegian)
How to get in touch
You can contact the Healthy Life Centre directly. Your GP, another healthcare professional or NAV can also give you a referral.
More than half of municipalities and districts in Norway have an HLC. Contact your municipality if you are wondering if there is an HLC where you live. You can also check the Directorate of Health's list of municipalities with HLCs.
Physical activity at HLCs
The HLC helps you to get started with physical activity. This is done through individual counselling and offers to participate in various groups. Everyone can join, regardless of physical fitness and ability. The activities take place both outdoors and indoors. Emphasis is placed on the joy of physical activity and social companionship.
You can download an Activity Diary from the Directorate of Health's website. This is a tool that can help you plan and carry out physical activity and exercise.
Exercise and physical activity
It is not necessary to exercise hard to get better health. Small touches in everyday life can be very important.
Diet at HLCs
HLCs can help you improve your diet through personal reviews and good food ('Bra Mat') courses. During the course, you will be given practical advice on choosing food products and cooking, learn to understand content labelling on products and have a chance to share experiences with other people.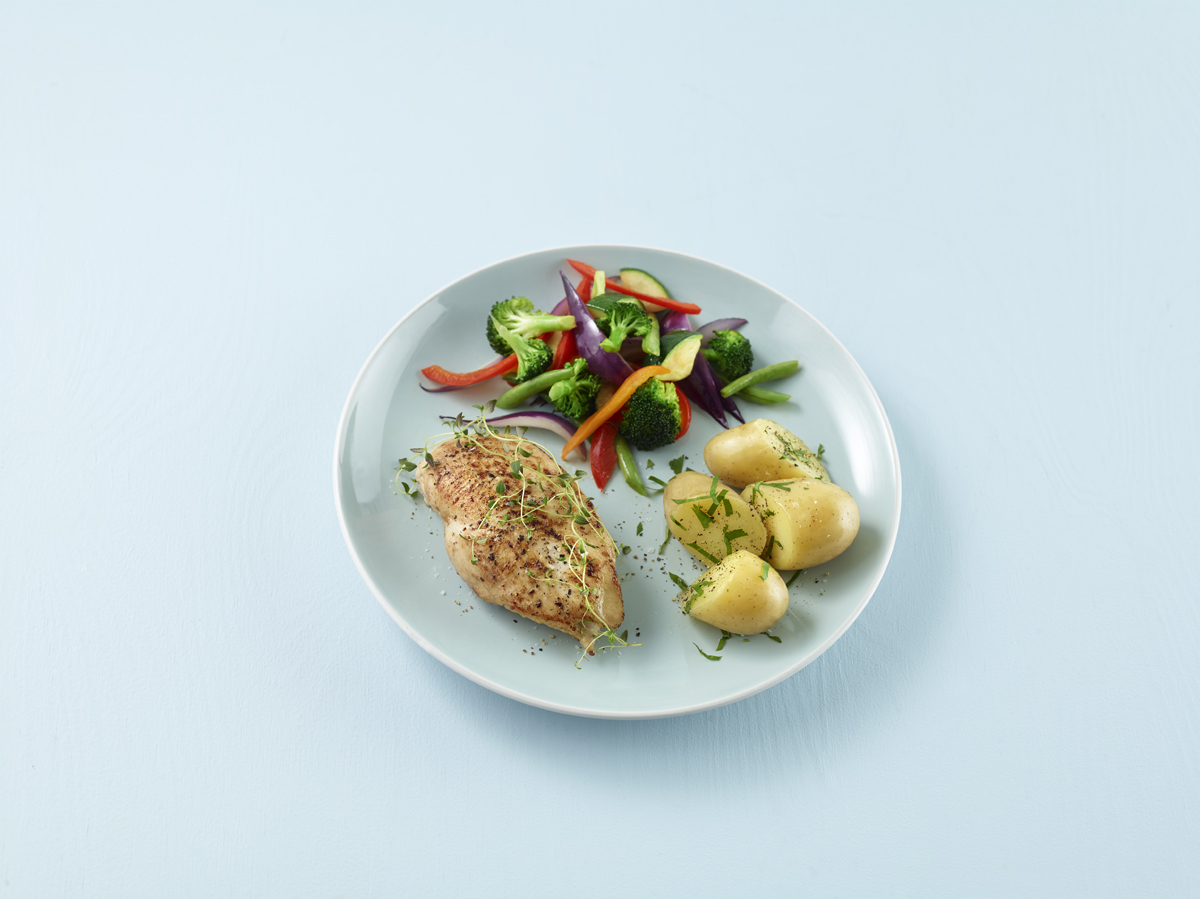 How to put together a healthy meal
Regular and varied meals are good for your digestion and blood sugar. Here are some tips on what to eat for breakfast, lunch, dinner and snacks.
Illustration: Aina Hole / Helsedirektoratet
Quit smoking or using snus at HLCs
HLCs can help you to stop smoking or taking snuff through individual counselling and courses. It is often easier to stop with other people.
There is no single best method for stopping smoking or taking snuff. People who get help to quit tend to be more successful than people who try on their own.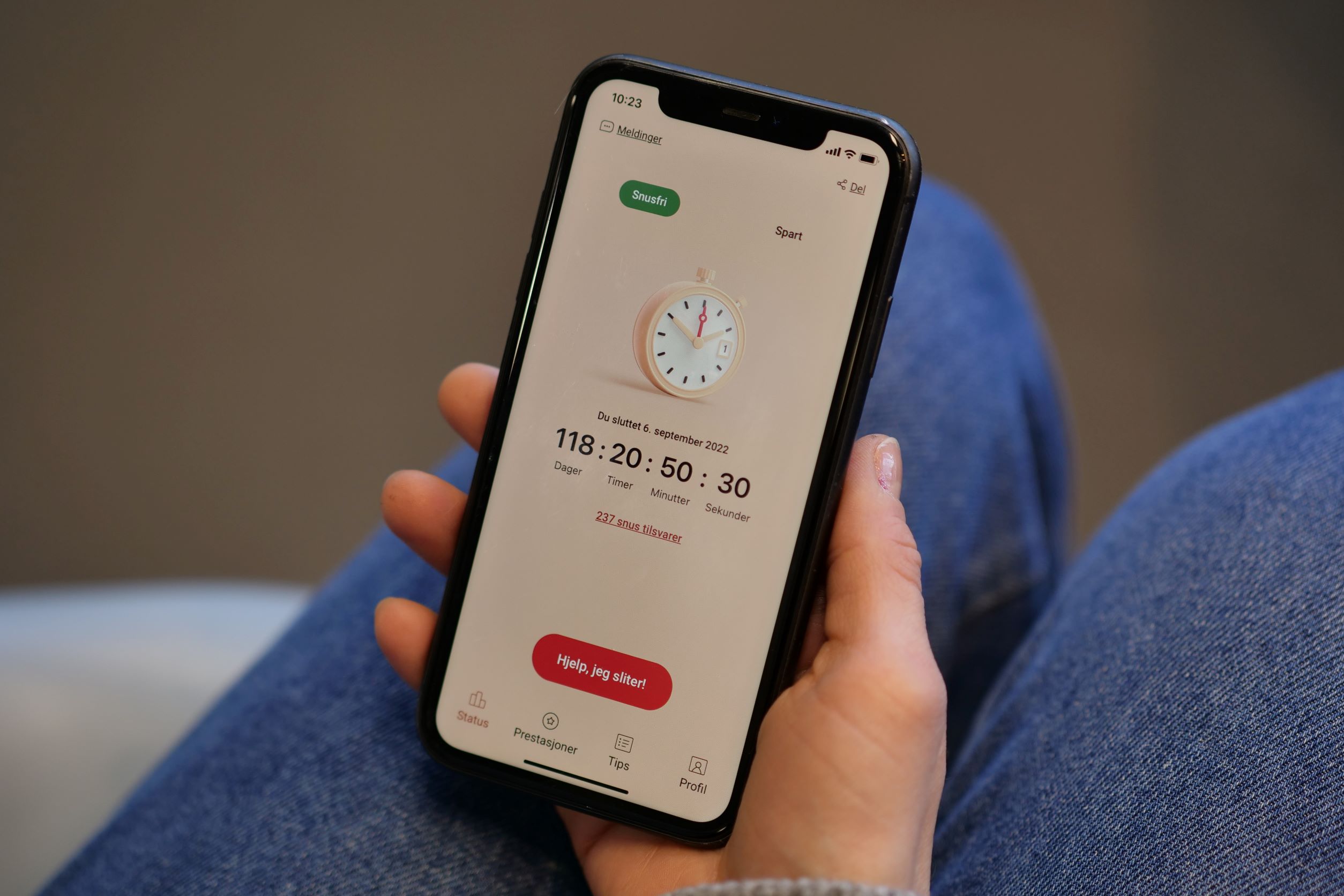 Get help to quit snuff and smoking
Use the Slutta app, talk to healthcare professionals or pharmacies, use medicines, check the offer at the nearest Healthy Life Centre.
Illustration: Helsedirektoratet
"Lev" - tools and inspiration to make changes
Lev (Live) contains a number of digital tools that can help people who want to change their habits and cope with health challenges, and has been developed by the Norwegian Directorate of Health.
'Lev' – digital tools and inspiration to change habits (in norwegian).