Healthy Life Centres
If you want help to improve your diet, get into better shape or stop smoking or taking snuff, a healthy life centre may be what you need. Healthy Life Centres (HLCs) are a municipal health service.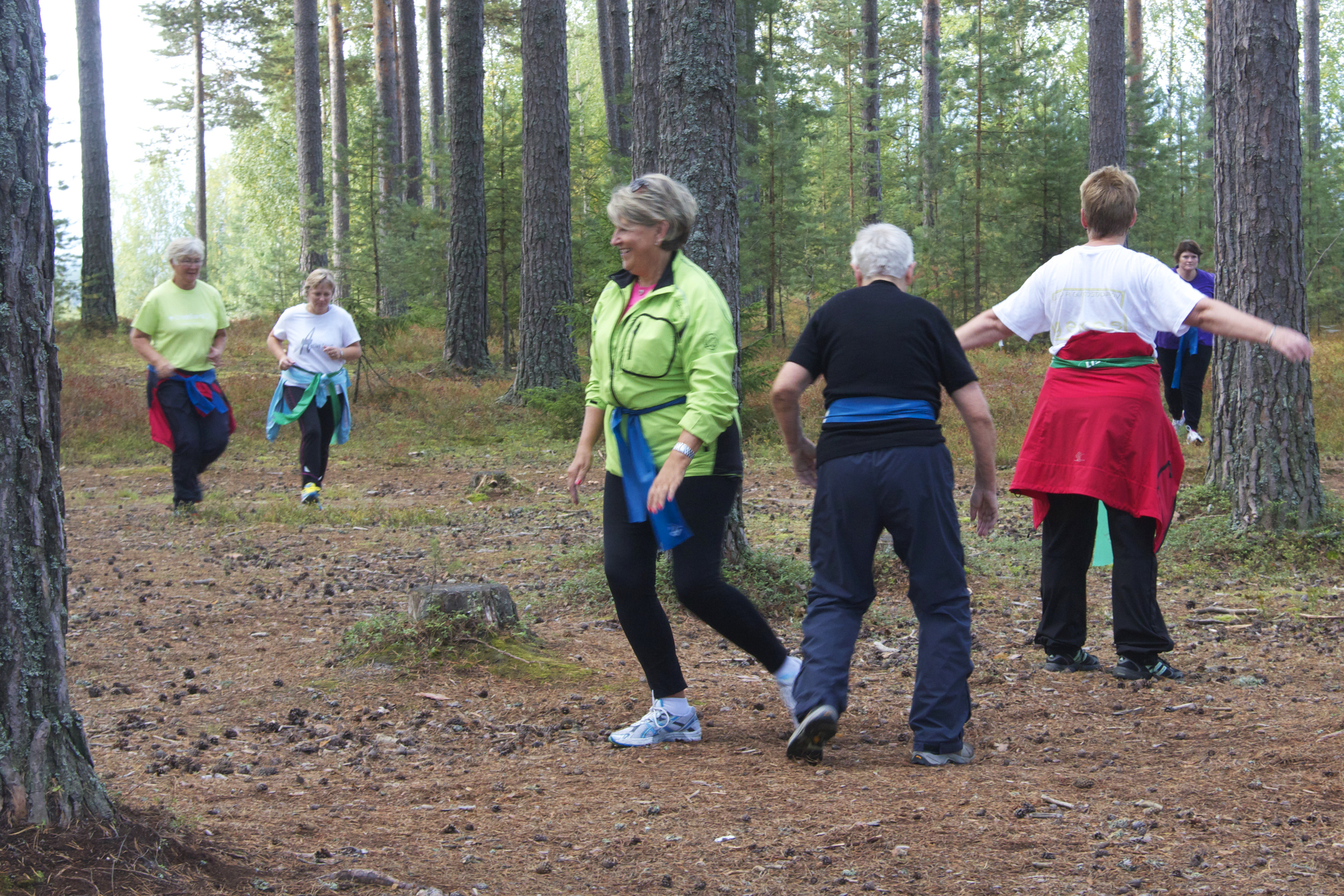 What is an HLC?
HLCs are a municipal service which aims to promote good health and prevent ill health. HLCs can help you set specific goals, find activities and services which are suitable for you, and help you achieve your goals.
Guidance and follow-up will be provided both individually and in groups based on your needs and what you want to achieve. HLCs are a health service which is run by health professionals.
All HLCs are responsible for helping you to:
become more physically active
improving your diet
stop smoking or taking snuff
Many HLCs offer services to children and young people with families. Some also offer help to cope with depression and stress, sleeping difficulties and high-risk alcohol consumption.
The Norwegian Directorate of Health also provides information about HLCs (in Norwegian).
How to get in touch
HLCs are aimed at people who have an illness or who are at greater risk of developing illness and who are in need of support to change their lifestyle or cope with health challenges they are facing.
Your GP, another healthcare professional or NAV can give you a referral, or you can get in touch yourself.
More than half of municipalities and districts in Norway have an HLC. If you are wondering whether there is an HLC near you, please contact your municipality or see the overview of HLCs (in Norwegian).
There are also opportunities to help you learn and improve your coping skills, which are intended to help you gain a better understanding of your personal situation and improve your life skills.
Physical activity at HLCs
HLCs will help you get started with physical activity by providing individual guidance and offers to participate in a range of groups and activities. These activities take place both outdoors and indoors and are organised so that everyone can take part, regardless of their physical fitness or ability. Emphasis is placed on the joy of physical activity and social companionship.
They can also help you find activities which are suitable for you and which you can carry on once the support provided by the HLC has ended.
See also the Activity Diary — for people who want to get into better shape (in Norwegain), which may be useful.
Exercise and physical activity
It is not necessary to exercise hard to get better health. Small touches in everyday life can be very important.
Diet at HLCs
HLCs can help you improve your diet through personal reviews and good food ('Bra Mat') courses. During the course, you will be given practical advice on choosing food products and cooking, learn to understand product declarations and have a chance to share experiences with other people.
See how to put together a healthy meal.
Stop smoking/taking snuff at HLCs
HLCs can help you to stop smoking or taking snuff through individual guidance and special courses. It is often easier to stop when you get support from other people.
There is no single best method for stopping smoking or taking snuff. Those who get help to quit tend to succeed more often than those who try on their own.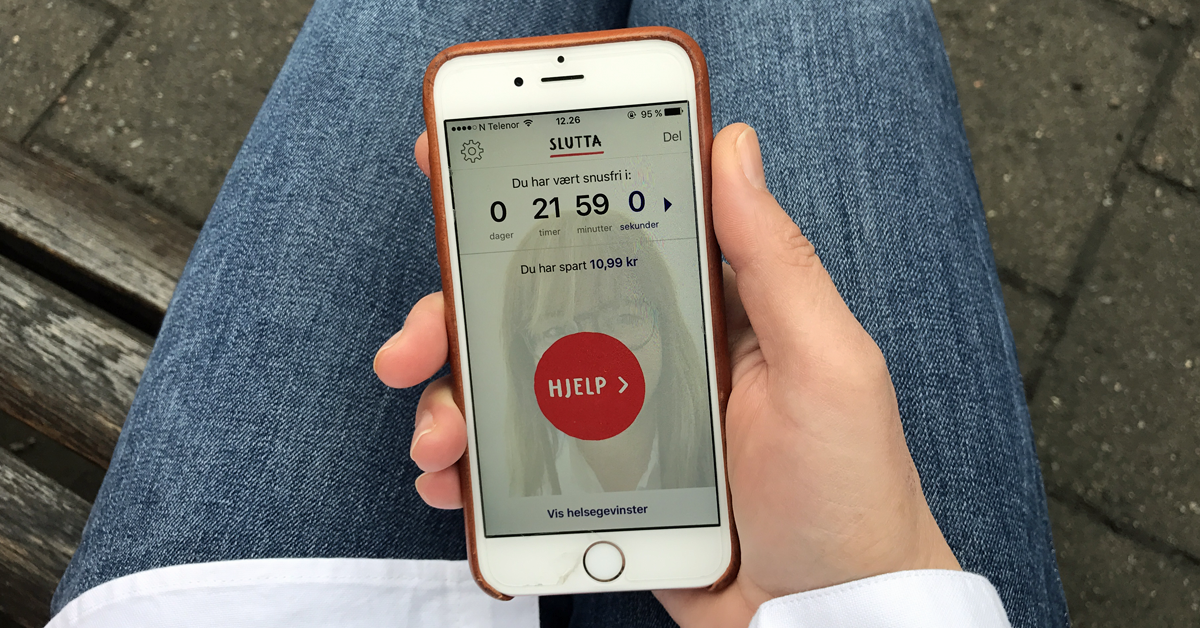 Get help to quit snuff and smoking
Use the Slutta app, talk to healthcare professionals or pharmacies, use medicines, check the offer at the nearest wellness center.
Illustration: Helsedirektoratet
"Only You" – can say yes to changes
​"Only You" (Bare Du) is a campaign and communication initiative run by the Directorate of Health which covers physical activity, mental health, diet, tobacco, alcohol and sleep.
In connection with this, a range of digital tools have been developed and brought together to support people who want to change their lifestyle and overcome health challenges.
One of these tools is "Heia meg", which is an app which provides support in various situations.
The Heia meg-app
Heia meg is an app for people who want to make changes to their lifestyle. The app will cheer you on every day and offers useful hints to make it easier to make changes in your life (in Norwegian).