Your municipality will be able to provide more detailed information about the mental healthcare services for children and young people that are available where you live. Check your local municipality's website.
Mental healthcare from the school health service
The public health nurse or the school doctor at your school will talk to you to find out more about your mental health problems. Then they will talk to you about what you should do next.
Staff from the school health service may also contact your GP, who will make sure you get the help you need.
The school health service in Norway
The school health service is a free service for all pupils at primary, lower and upper secondary schools.
Mental healthcare from your GP
Your GP can treat you for mild and moderate mental illnesses and refer you for further treatment if necessary. Your GP can also help you to get in touch with the support services offered by the municipality, a psychologist or specialists from the Children and Adolescents' Psychiatric Outpatient Services (BUP).
Everyone is Norway has been assigned a GP. If you are wondering who your GP is, please call Guidance Helsenorge on 23 32 70 00 or visit the GP page on Helsenorge.
If you need help but are unable to contact your GP, contact the emergency medical service. The emergency medical service particularly deals with acute injuries, illnesses and problems. Some major cities also have an emergency psychiatric service.
Mental healthcare in your local municipality
Municipalities offer treatment and support services to people with mental health problems.
You can get help with:
free short-term treatment of mild and moderate mental problems and disorders from a psychologist
discussion groups
work and education
activities
outreach team
Other services that the municipality may offer:
Health centre for adolescents
Health centres for adolescents are a separate service in addition to the GP and school health service. The service is free.
The service offers guidance concerning mental and social problems, eating disorders, drug abuse and other problems which can affect your health.
Utekontakten
Utekontakten is a service which is aimed at adolescents. They can talk to you about issues you are concerned about and help you overcome personal or practical problems.
Familiens hus
Familiens hus, which has branches in about half of the country's municipalities, offers help to families and children.
Mental health problems are relatively common
​Mental health problems are common amongst the general population. Children, adolescents, adults and the elderly can all experience mental health problems. Some people are afflicted with hereditary traits and can become ill for no apparent reason. Personal crises, such as a death, an accident, or a difficult situation at work or within your family, can also cause you to become ill. The underlying causes are often unknown.
Mental illnesses can range from mild depression and anxiety, to severe psychoses which cause you to lose contact with reality.
If you experience mental health problems, many questions can arise. Find out more about ailments and disorders and their causes on the Norwegian Institute of Public Health's website.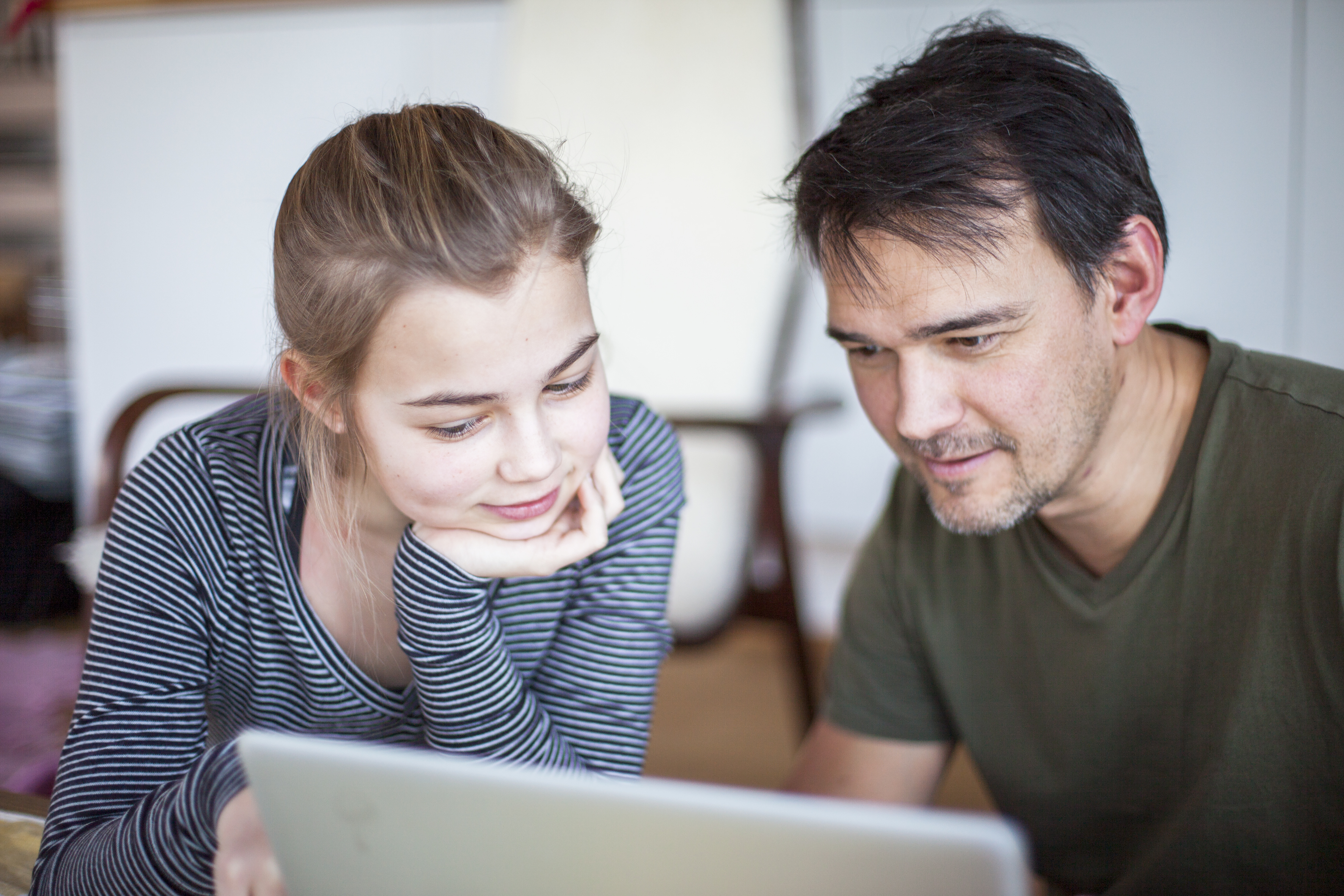 Healthcare rights for children and adolescents in Norway
Children and adolescents have a number of rights related to health and care services.
Illustration: Christina Strehlow / Johnér