What is a contraceptive injection?
A contraceptive injection is an injection that is given into the upper arm or buttock muscle every 12 weeks. Contraceptive injections contain the sex hormone progesterone, which inhibits ovulation.
The contraceptive injection available in Norway is called Depo-Provera.
Contraception support for young people
If you need the contraceptive pill, contraceptive patch, vaginal ring, contraceptive implant or coil and are under the age of 22 years old, you are eligible for financial support to cover all or parts of the cost of contraception.
Side effects
Irregular menstruation is often a side effect in the first few months. Eventually, menstruation often disappears completely. If you use a contraceptive injection for a longer period of time, menstruation is more likely to disappear.
Risks associated with the use of contraceptive injections
If you are in the risk group for cardiovascular disease, it may be best to choose other contraceptives that contain progesterone, such as a hormonal coil.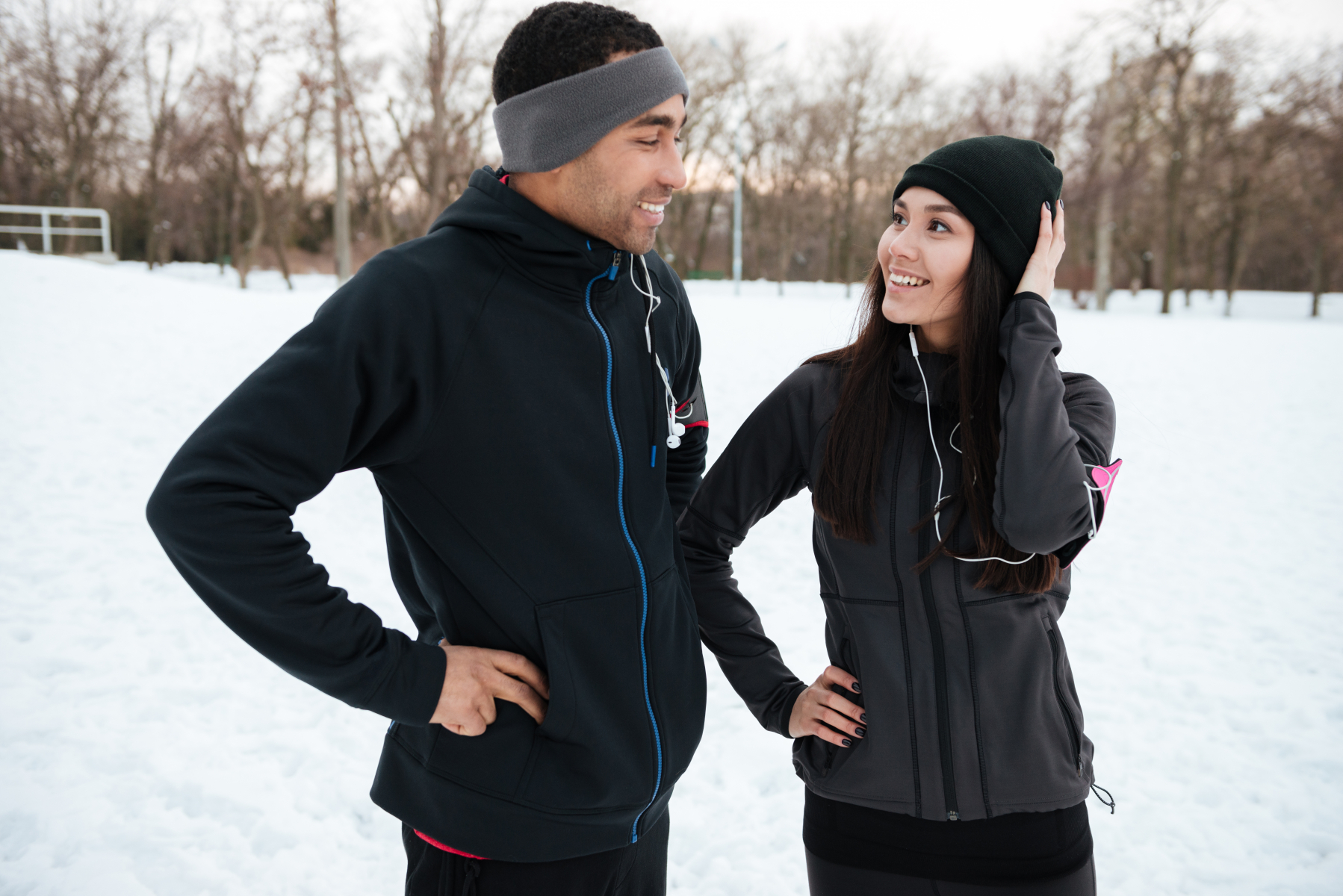 Contraception
Alle prevensjonsmidler gir god beskyttelse mot graviditet, men har ulike bruksmåter og bivirkninger.
Contact your doctor or hospital immediately if you experience any of the following symptoms:
Pain or swelling in one leg or arm. These may be signs of a blood clot in one of the veins of the leg or arm (deep vein thrombosis).
Sudden breathing difficulties and severe chest pains. These may be signs of blood clots in the lungs (pulmonary embolism).
Difficulty lifting, smiling or talking. These may be signs of a stroke.
May take time to get pregnant
If you have been using contraceptive injections for a long time, it may take time for you to become pregnant. The reason for this is that the effect of the contraceptive injections can last after you stop using them. It may therefore take time for ovulation to start again. As a rule, it takes about half a year for ovulation to start again after you stop using contraceptive injections.
Pregnancy
Information about pregnancy week by week, check-ups during pregnancy, and advice for pregnant women.