What's happening to the mother?
During the first weeks of pregnancy, few people recognise any signs that they are pregnant. Week four is normally the time when your next period should start. If you miss this period or you experience an abnormally small amount of bleeding, this may be a sign that you are pregnant.
Some women can feel changes in their body, but most people do not notice any changes so early in their pregnancy. In week five, many people experience signs of pregnancy. It is common to feel:
The need to urinate frequently
Tender and enlarged breasts
Aching in the lumber region
Gentle pressure or swelling around the lower abdomen
Many women also experience fatigue and nausea. Most women find that any nausea disappears during pregnancy weeks 12-14.
Dietary advice for pregnant women
While you are pregnant, you must make sure you have a varied and healthy diet which gives you all the nutrients you need.
Development of the fetus
Fetuses at an early stage are called embryos. At the start, the fetus consists of small cells in a ball. When the fetus attaches to the uterine mucosa, this is called an embryo. The embryo is just a few millimetres long, and the lungs and early stages of the arms and legs start to develop. The spine, which has been open until now, closes up, and the first blood cells and blood vessels form. The heart is shaped like a tube.
The placenta is formed and amniotic fluid is produced.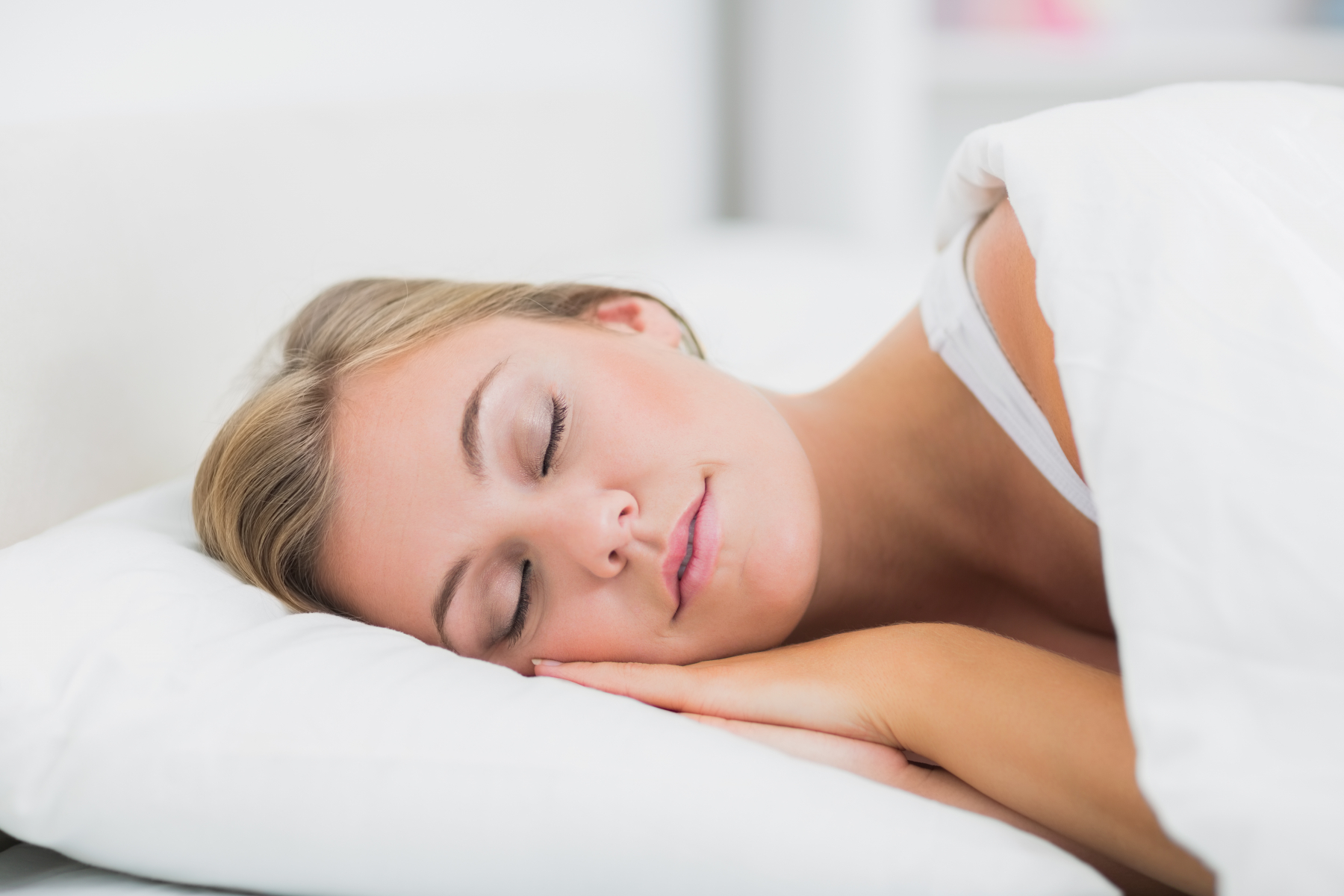 Pregnancy weeks 6, 7 and 8
During week 6, 7 or 8, many women now start to notice one or more signs that they are pregnant.
Illustration: Mostphotos