Avoid carbon monoxide poisoning
For many people, holidays mean boating, cosy holiday cabins, barbecues, camping trips in a tent and perhaps a bit of DIY too. Unfortunately, many people suffer carbon monoxide poisoning due to their lack of awareness of the correct and safe use of equipment such as generators, gas-powered appliances and barbecues. Carbon monoxide poisoning can lead to severe symptoms and even death. These are poisoning cases which could have been avoided.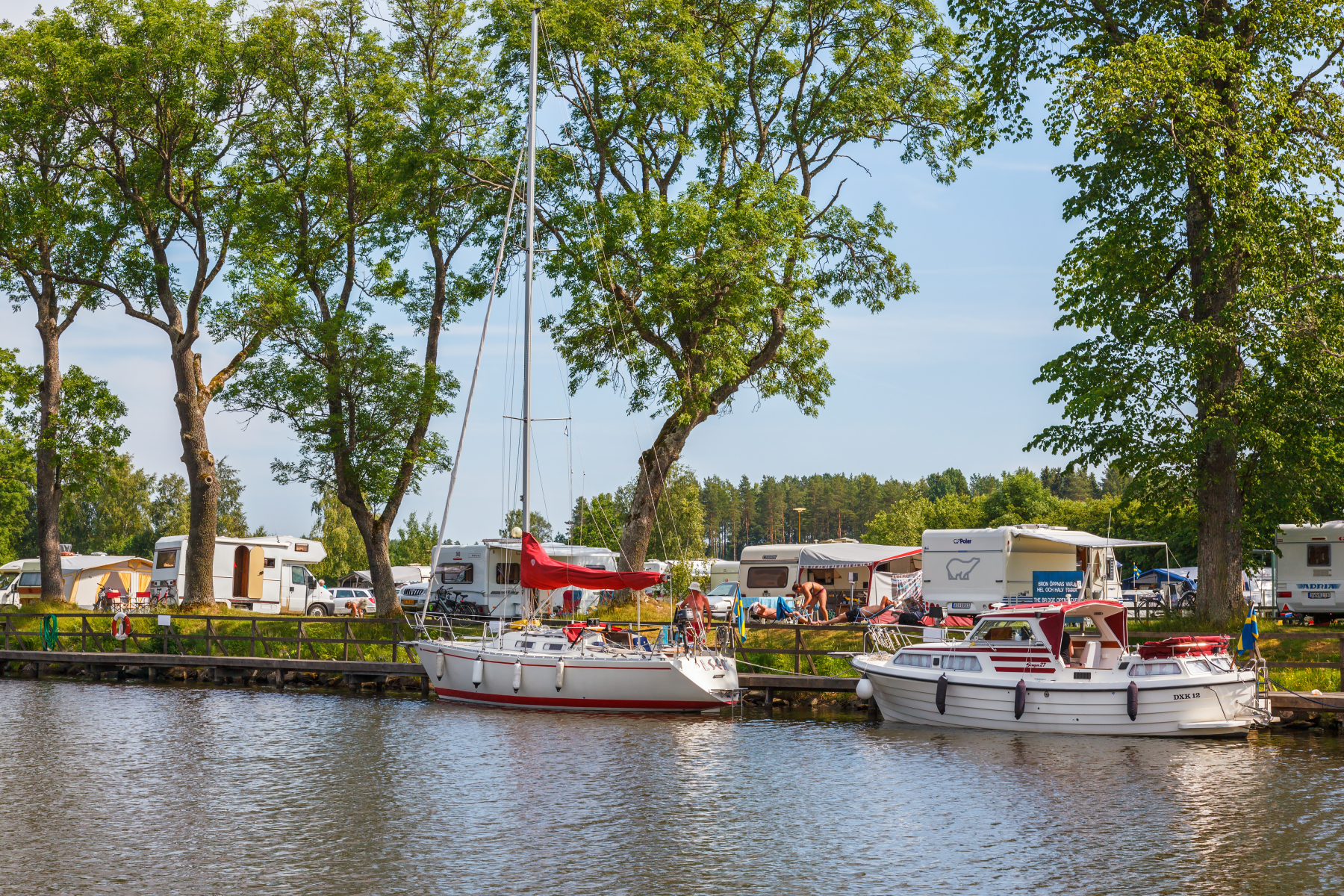 If you are a healthcare professional and would like more detailed information on carbon monoxide, see our treatment recommendations in the Health Library (in Norwegian).
Confined and poorly ventilated rooms can become a death trap
Many people are aware that carbon monoxide (CO) is produced by fire. CO can also form and cause poisonings in other situations and under other conditions.
Use of petrol/diesel engines, charcoal barbecues, etc.
When using diesel/petrol engines (generators, chainsaws, etc.) and charcoal barbecues/disposable barbecues in confined or airtight rooms, dangerous quantities of carbon monoxide can form rapidly.
Carrying out work in basements using a diesel or petrol generator, and barbecues, etc. in awnings/tents/under canopies on a boat or indoors have been the cause of many cases of severe carbon monoxide poisoning over the years.
Petrol/diesel engines, charcoal barbecues, etc. must therefore only be used outdoors.
Indoor use of propane appliances
Defective propane appliances, such as water heaters in holiday cabins, can also quickly produce large quantities of carbon monoxide.
It is important to ensure that indoor appliances/equipment which uses propane are installed properly. Equipment should also be regularly checked and maintained to prevent situations which could lead to carbon monoxide poisoning.
How does carbon monoxide affect the body?
​Carbon monoxide is a colourless and odourless gas. Dangerous concentrations can be present without any fumes or smoke being visible. Many cases of poisoning occur when people are asleep.
The mechanisms involved in CO poisoning are complicated, but are partly due to the fact that CO binds itself to the haemoglobin in the red blood cells and prevents oxygen transport. This reduces the supply of oxygen to the body's organs. This causes various symptoms.
The symptoms of carbon monoxide poisoning often non-specific. Common symptoms are:
Nausea
Exhaustion
Headache
Dizziness
Breathlessness
Vomiting
Diarrhoea
In severe cases, poisoning can lead to coma, respiratory arrest, cardiac arrest, convulsions, lasting damage to the nervous system, brain damage and death.
Avoiding carbon monoxide poisoning
It is important to be aware what can lead to CO poisoning in order to prevent unnecessary poisoning and death.
Make sure you are using equipment and appliances correctly. Do not use generators, primus stoves, barbecues, etc. indoors, in poorly ventilated rooms, tents, etc.
If the appliance is intended for indoor use, ensure that the room is well-ventliated.
Turn off appliances before going to sleep.
Regularly check and maintain equipment. Seek advice from professionals.
It is advisable to install a carbon monoxide alarm in holiday cabins, pleasure craft, etc. where gas or generators are used for heating and cooking purposes.
First aid following poisoning
In the event of severe symptoms, call 113. The Emergency Medical Communication Centres (AMK) offer guidance concerning first aid.
Avoid further exposure; remove the patient from the source and ensure good ventilation.
Pregnant women should be monitored, even in the case of mild symptoms. Unborn children are more sensitive to CO poisoning, and special guidelines are available for pregnant women.
Children, the elderly, anyone with cardiovascular disease, lung disease, etc. may also be more prone to carbon monoxide poisoning.
Contact the Norwegian Poison Information Centre on 22 59 13 00 for advice on further follow-up and treatment. The Norwegian Poison Information Centre is open 24 hours a day, all year round, and provides advice and guidance in connection with suspected cases of acute poisoning to both the general public and health professionals.