Advice for those previously exposed to traumatising events
This may concern refugees or asylum seekers who have experienced war/armed conflict or other serious events in their home country. It may also apply to Norwegians who have experienced serious events in Norway or abroad.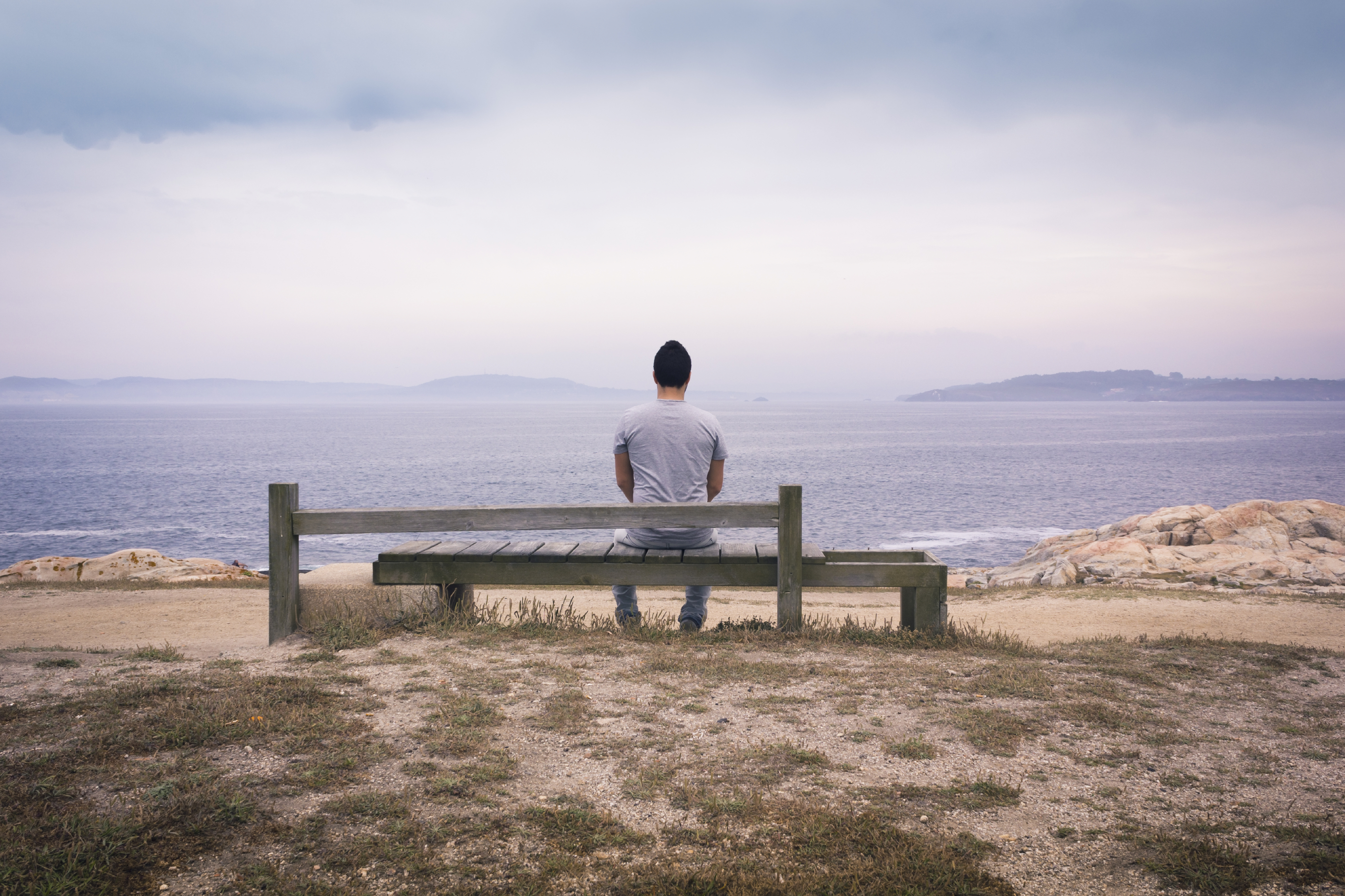 ​​​​​​​Source: Norwegian Centre for Violence and Traumatic Stress Studies
​​​
It is important to be aware of what are considered 'normal' reactions when re-exposed to similar and/or other dramatic events. Flashbacks and memories of the previously experienced traumas are common. Memories and images from the past may re-emerge and blend with ongoing events.
​Common reactions
Common reactions may be one or more of the following:
You m​ay suddenly feel overwhelmingly insecure: Ongoing events may cause locations previously considered safe to suddenly appear utterly unsafe.

You may feel that the previously experienced traumatic event(s) are happening again.

Memories and images of previous traumatic events may emerge in nightmares and/or during daytime.

You may experience sleeping problems and/or bodily reactions (often in the form of explicitly experienced pain).

You may experience a feeling of helplessness.

You may worry excessively about your next of kin, regardless of whether they are in your close approximity or abroad.

You may feel depressed and/or the need to withdraw from social contexts and from society as a whole.

You may find yourself watching too much TV and reading everything published about ongoing events. Such exposure may increase the risk that previously experiences blend with images from the present crisis.
If any of these symptoms apply to you, please consider the following advice
​Prioritize to care for your own well​​​being. Make sure you get enough sleep and nutrition, and stick to your daily routines.
Spend time with close relatives and friends if possible. You may profit from discussing your thoughts and concerns with people whom you feel comfortable around.
Avoid over-exposure to TV and other media outlets.
Do not hesitate to contact your doctor if

you experience sleeping problems, bodily pains and/or anxiety.
your memories and flashbacks are intrusive.
Your doctor will be able to provide further help if applicable, e.g. refer you to a councellor or other therapies as (s)he see fit.