Get in touch with your GP via helsenorge.no
More and more GPs are offering services via helsenorge.no. If your GP's surgery is part of the scheme, you can log in and get started today.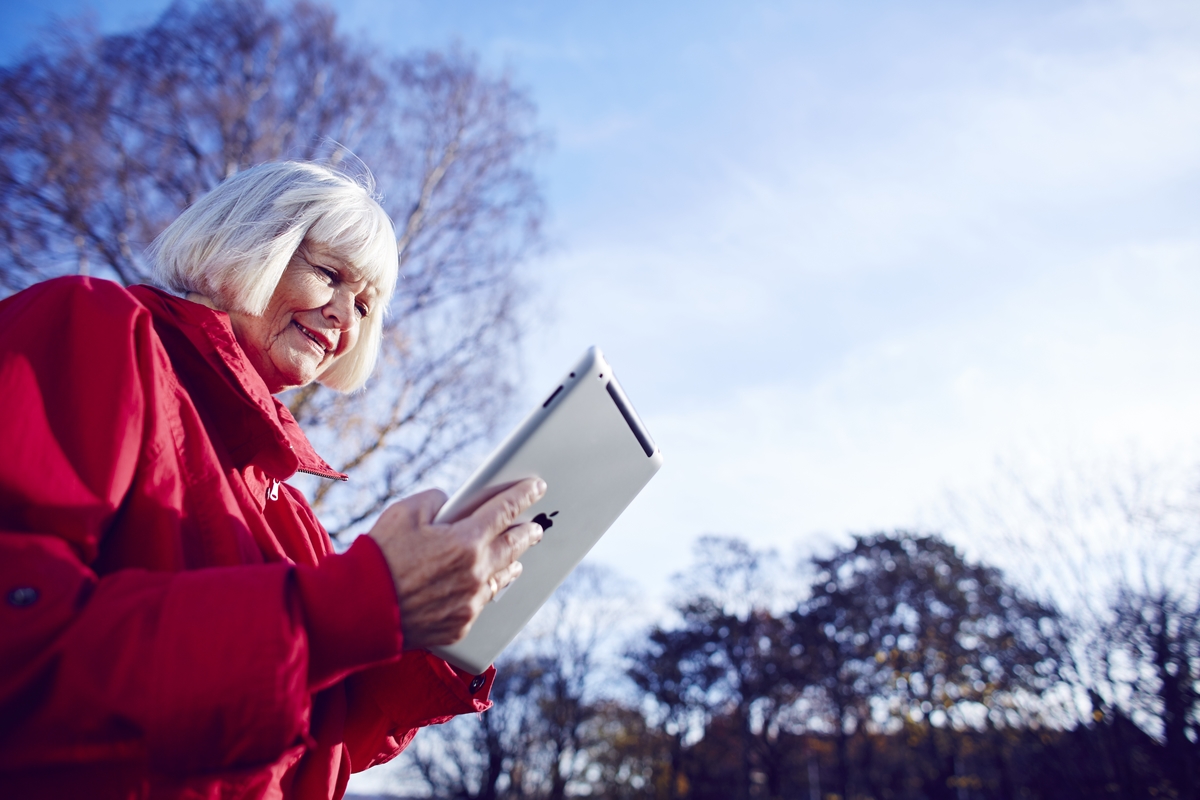 Your GP can offer up to five services via helsenorge.no
The range of services you will see when you log in will depend on the services that your GP offers.
If your GP does not offer any digital services via Helsenorge, you will be notified when you log in. Even if your GP does not offer digital services via Helsenorge, you will be able to view information about your GP and the contact details for the administration office at your GP's surgery.
The five services are:
1) Book an appointment
You can easily book an appointment that suits you and make the appointment at your convenience. You will also be able to view your booked appointments and cancel them.
2) Renew prescription
You can send a message to your GP requesting renewal of your prescription for your regular medicines, medical devices and other prescriptions.
3) Start e-consultation
E-consultation is an appointment with your GP which takes place online via audio, video or text messaging. The normal user fee and invoicing fee is payable for this service. You can only use this service when you do not need to be physically present. The service should not be used for urgent medical assistance or emergencies.
4) Contact your GP's surgery
This service can be used for administrative matters, such as the taking of holiday and access issues. Questions submitted via this service will normally be answered by the reception at your GP's surgery. You cannot access health care services via this service.
5) Book flu vaccine appointment
Some GPs may also offer flu vaccine appointments.
Consent
These services require consent to Full Access.
Secure and time-saving
You can contact your GP without any concerns about your health data being revealed. The four services offered by your GP have been developed subject to strict security and privacy requirements. This enables you to securely exchange information about your illnesses with your doctor.
Using GP services via helsenorge.no offers a number of benefits:
You can avoid telephone queues and waiting rooms.
You can get in touch whenever is most convenient for you, 24 hours a day. You will receive a reply within no more than five working days.
When you book an appointment, you can view your GP's available appointment times and book an appointment at the time that is most convenient for you.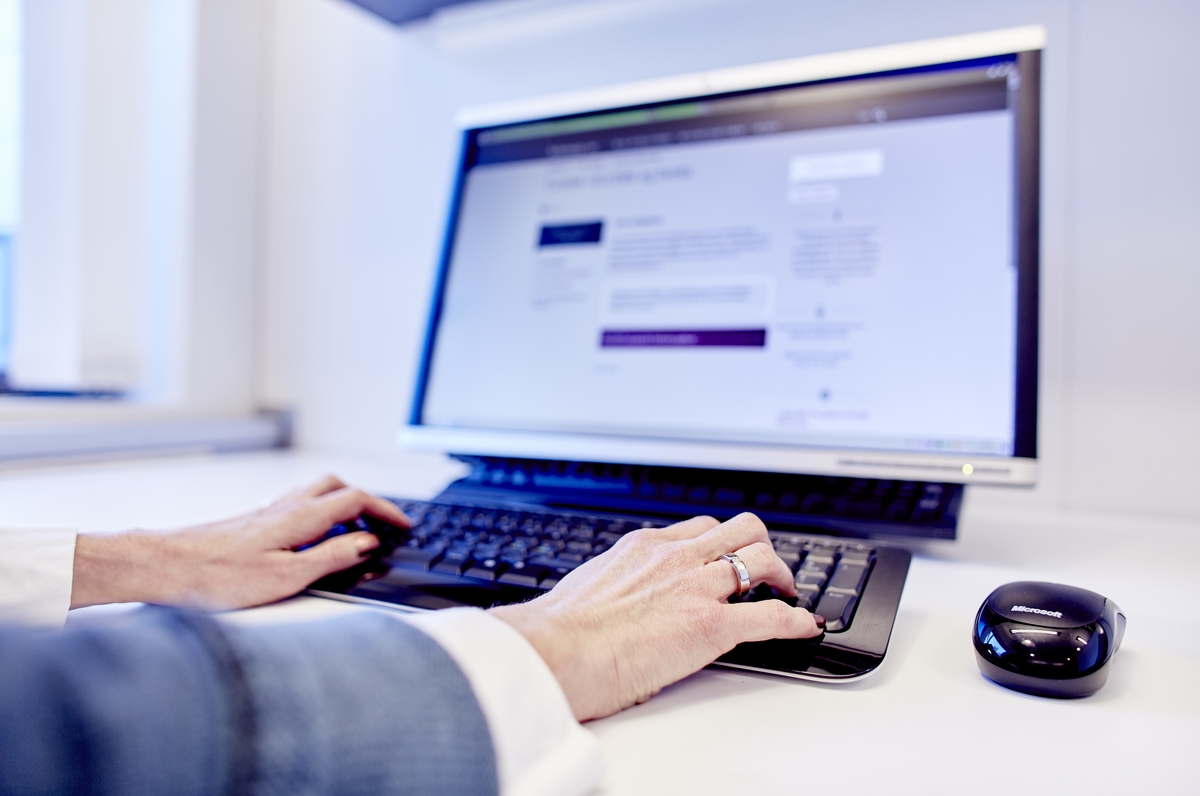 What is e-consultation?
E-consultations provide a simple and secure communication channel to your GP when you need health care that is not urgent.
Illustration: Helfo/Morten Rakke
GP's services on behalf of children
If your GP's system supports it, GP's services can also be used for children under the age of 16.
In addition, the following limitations apply:
If one or more of the parents are registered at the same address as the child, both parents will be able to represent the child.
If neither parent is registered at the same address as the child, neither of them will be able to represent the child.
Parents with custody of a child can then send messages and use the communication services on behalf of their child. These messages will be placed in the child's patient record.
Parents will be notified by email or text message, depending on their profile settings. Messages which concern the child will be indicated in the message summary.
Your child will not be able to use the GP's services on their own.
Are you a health professional? Getting started with video consultations
​Are you a health professional and wondering how to get started with video consultations? Find out more here: