Violence and abuse
Violence can be defined as any action which deliberately injures, frightens, wounds or has any other negative impact on another person. All forms of violence are unlawful and can cause physical or psychological damage. You should seek help if you are a victim of violence and/or abuse, or know of someone else who is.
Forms of violence and abuse
​Violence can be physical actions such as hitting or kicking, or mental violence such as intimidation, degradation, control and humiliation. Violence can also be sexual violence, such as rape, incest, or unwanted groping.
Other forms of violence include actions which frighten or wound, such as material violence; destruction of valuable objects or other destruction which is frightening to witness, and financial violence; material exploitation of others or preventing others from gaining access to their money.
Violence and abuse can be broadly divided into what happens in close relationships (e.g. violence between partners, violence against children or between siblings), or violence in other relationships (at the workplace, between friends and acquaintances or in public space).
You can get help if you suffer violence or abuse
Speak to someone you trust (a family member, neighbour or someone at school).
Contact the police in the event of an imminent risk of violence (112) or if you want to ask for protection or to report violence (02800).
Emergency line for children and young people, call 116 111. For children and young people who experience domestic violence, are subject to abuse, are afraid of forced marriage, or experience other acute and difficult situations. Adults who are concerned about children and/or young people – or who suspect they are being subjected to violence and abuse can also call.
Family counselling offices/family advisory offices. Free offer of therapy, counselling and guidance in the event of difficulties, disputes or crises within the family.
Claims Office for Victims of Violent Crimes (Kontoret for voldsoffererstatning). Processes applications concerning victims of violence and offers advice and guidance to victims of crime. Brochures in different languages are also available.
Alternative to Violence (ATV). Offers therapy to all members of the family, including those perpetrating violence, adult and child victims of violence, and young people with problems concerning violence and aggression.
National helpline for elderly victims of violence, call 800 30 196. Guidance and assistance to all victims of assault over 62 years of age. Relatives and others who suspect that an elderly person is being abused can also call this number.
Child Welfare Service (Barnevernstjenesten) if you are concerned about a child. Offers help and support to children, young people and families when life is difficult at home. If you are concerned that a child may not be receiving adequate care, you should notify the Child Welfare Service.
Nationwide helpline for victims of incest and sexual abuse and their relatives, call 800 57 000. Helps boys, girls, men and women who are victims of incest and sexual abuse, as well as their relatives and other family members.
Dinutvei.no. National guide to support services, information and knowledge concerning violence in close relations, rape and other forms of sexual assault. The service includes a helpline where people can ask questions while remaining anonymous.
Shelters for victims of assault and abuse in Norway offer medical care and advice to anyone who has been subjected to violence, rape or other sexual assault.
DIXI Resource Centre to Combat Rape (DIXI Ressurssenter mot voldtekt ). Low-threshold service for rape victims or anyone who knows someone who has been the victim of rape. The centre does not offer treatment, but offers help for self-help.
Centre for Sexually Abused Men (Senter for seksuelt misbrukte menn, ssmm). Service for men who have been the victim of incest or sexual abuse as a child or teenager, as well as their guardians or partners.
Church Resource Center Foundation against violence and sexual abuse (Stiftelsen Kirkelig Resurssenter mot vold og seksuelle overgrep). A religious meeting place and discussion centre for men and women who have been the victim of violence and/or sexual assault, with a special emphasis on relationship-building initiatives.
Nok.-centers. Interdisciplinary, free and low-threshold help services for people who have been sexually abused and their relatives.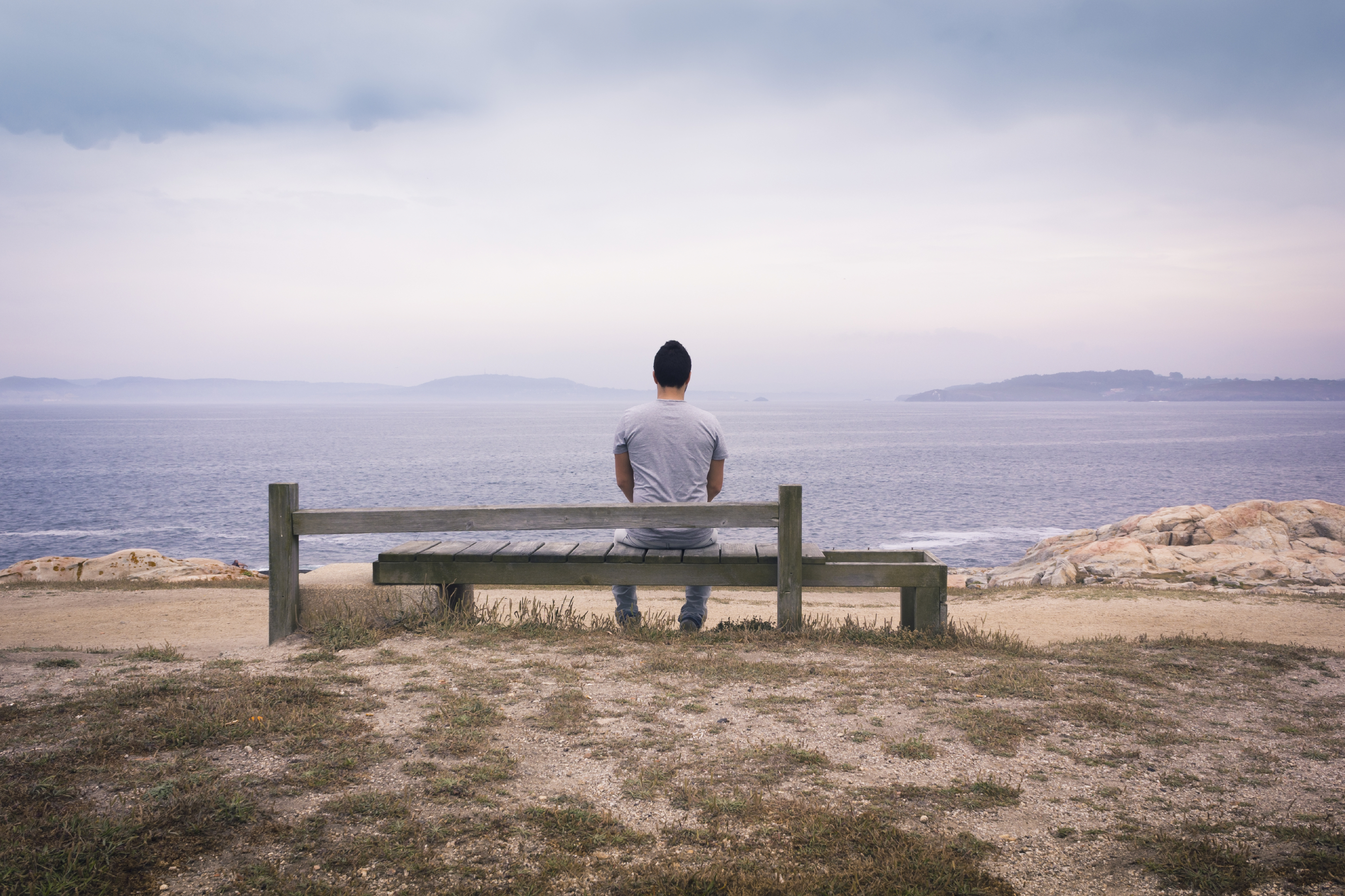 Traumatising events - advice
This may concern refugees or asylum seekers who have experienced war/armed conflict or other serious events in their home country. It may also apply to Norwegians who have experienced serious events in Norway or abroad.
Illustration: iStockphoto
Report violence and abuse
​All violence is potentially harmful and an unlawful act. If you are the victim of violence or you have witnessed violence between other people, you should seek help to try to end the violence or to receive assistance for any harm you may have suffered.
If you know, or suspect, that someone may be subjected to violence or abuse, you have a unique opportunity to help. You may also have a statutory obligation to try to stop it from happening. According to plikt.no, we are all subject to the duty to prevent it from happening, regardless of whether we work with people and are subject to a duty of confidentiality, or whether we are a private individual.
Violence and abuse can cause physical injury in both the short and the long term, as well as mental health problems or disorders. For many victims of serious violence, the resultant disorders can involve anxiety problems, depression or post-traumatic stress disorder (PTSD).
You can get help here:
In urgent situations and if life is at risk, call the police on 112.
You can contact your local police station on 02800.
If children are involved, you should also contact the Child Welfare Service.